Tower Blocks Fire Safety – Preventing Fire & Protecting Residents
Fire safety in tower blocks is extremely important as the effects of a fire engulfing multiple floors can be devastating.
When the conditions are right and poor quality building materials have been used, that don't meet building standards, fire can rapidly spread and completely destroy an entire building. This can result in many casualties – the Grenfell tragedy is an example of this.
Judith Hackitt, former Chair of the Health & Safety Executive and current Chair of the Independent Review of Building Regulations and Fire Safety, which was commissioned by the Government following the Grenfell Tower fire, wrote Building a Safer Future – an Independent of Building Regulations and Fire Safety – which describes how "the regulatory system covering high-rise and complex buildings is not fit for purpose, with deep flaws in the current system."
If a fire breaks out in a tower block, there are a number of fire safety measures which should already be in place, to help protect residents and visitors in the building.
Below are six procedures that the 'Person Responsible' for fire safety within a tower block should follow and implement.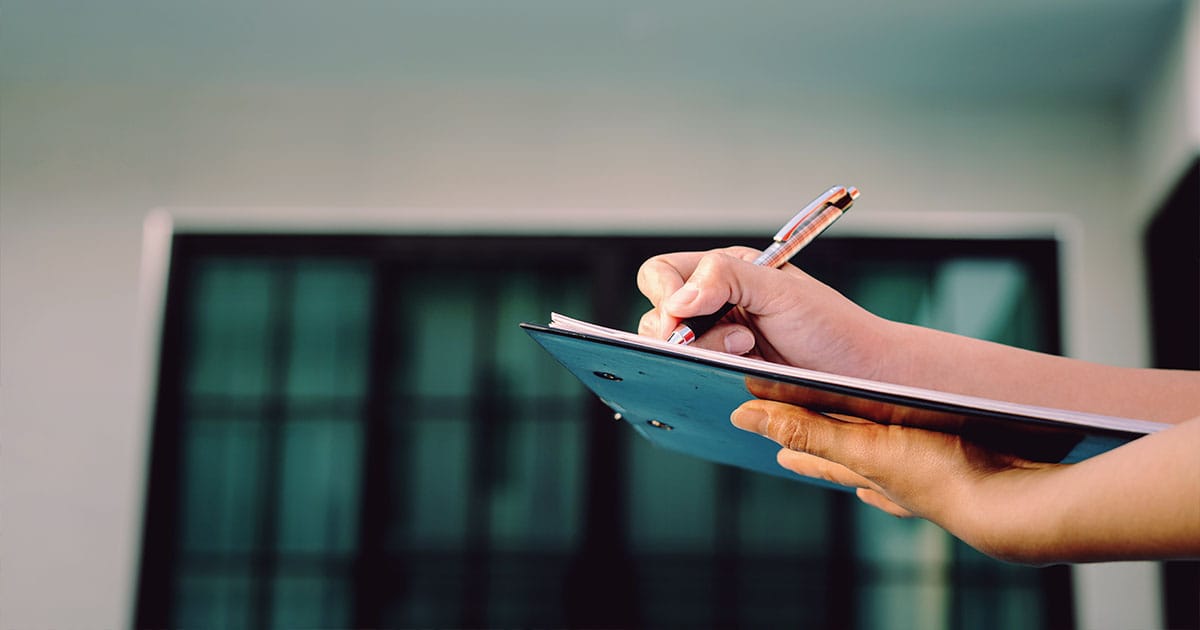 1) Fire Risk Assessment – Legal Obligation
Every 12 months a fire risk assessment must be carried out and any fire safety recommendations given should be put in place as a matter of urgency.
It is a legal obligation for a "Responsible Person" to conduct a fire risk assessment on a residential block of flats. This has to be renewed on an annual basis.
For example:
A fire risk assessment will point out any fire safety risks and areas of weakness in your fire protection plan.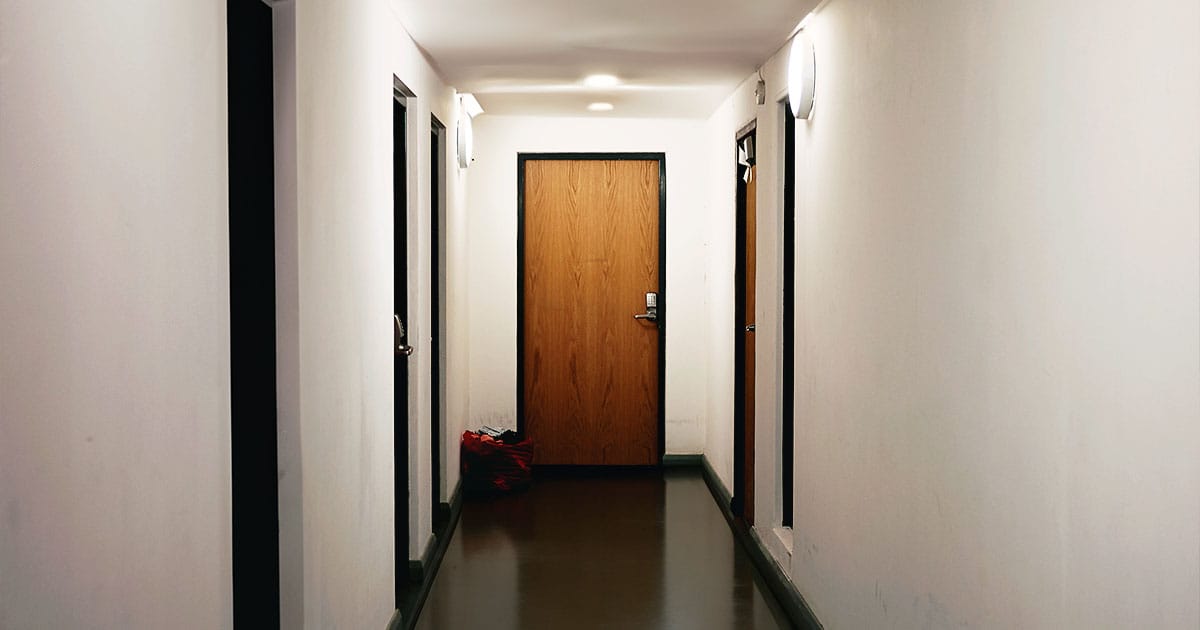 2) Building Compartmentalisation and 'Stay Put' Policy
By subdividing your tower block into different compartments, this will reduce how quickly a fire may spread and allow multiple escape routes for residents to exit the building. These compartments are usually rooms and corridors built with fire-resistant materials.
Compartmentalisation is the basis of the 'Stay Put' policy, which has been in place for more than 50 years. This is based on the theory that any persons in the flat of fire origin (where the fire started) will need to evacuate, but that their neighbours should not need to evacuate and will remain safe.
A 'Stay Put' policy is not applicable to all buildings. One of our fire risk assessors will be able to advise you on this.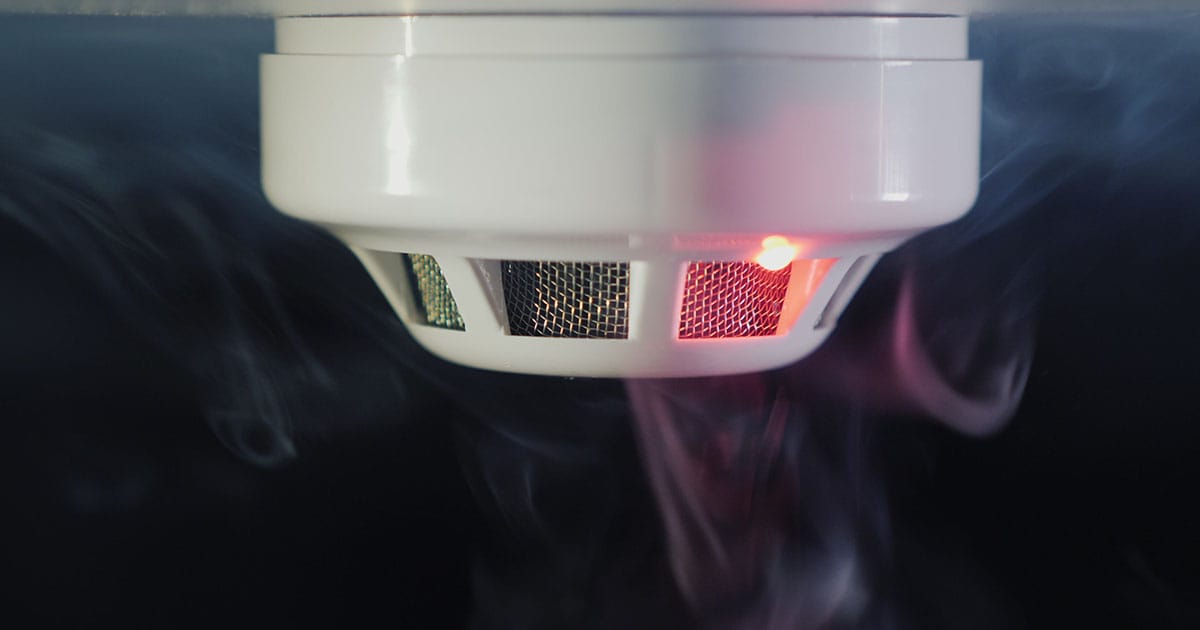 3) Fit Smoke Detection or Fire Alarm Systems
All flats need a domestic smoke detector and a fire alarm system should be installed throughout the block of flats. There should be at least one smoke detector in the escape route and ideally an alarm in every room, to ensure that a fire is detected as early as possible.
For every floor of the tower block, smoke detectors and sprinkler systems should be fitted and tested on a regular basis to ensure that they are in perfect working order.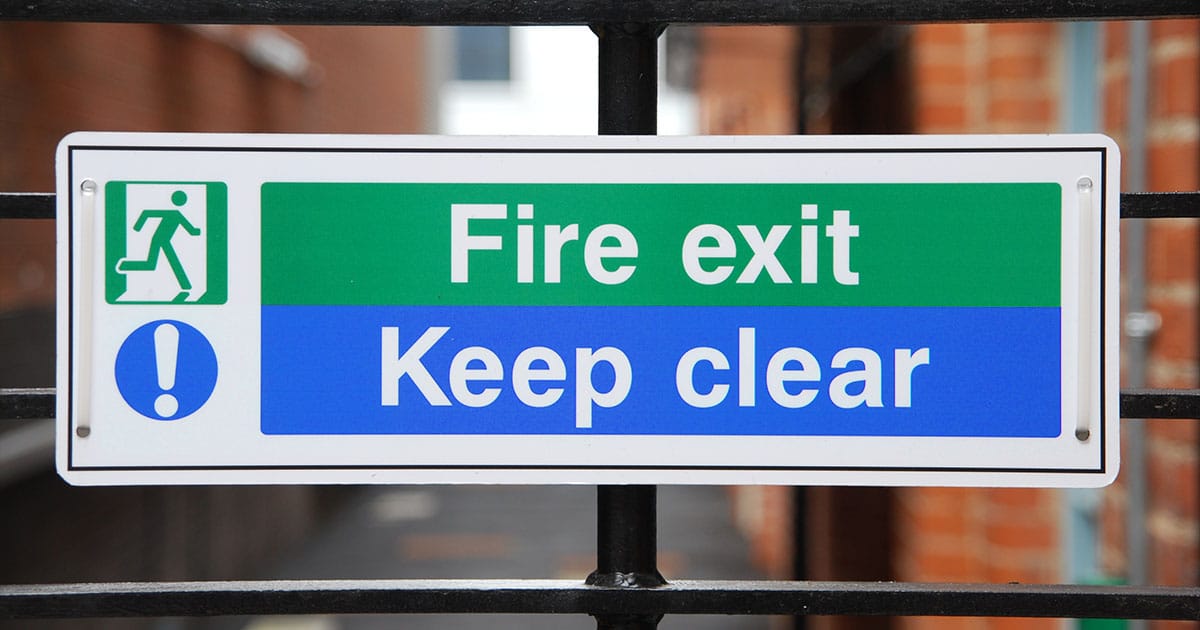 4) Clear Escape Route Provision
Escape routes should be clearly marked with fire signage so that everyone in the building knows where their nearest exit is located and where they need to go.
There should be no flammable materials in the escape routes so that all paths remain clear.
A guidance system such as emergency lighting should also be used so that even if there is a power outage leaving people in the dark, they can still find their way safely out of the building.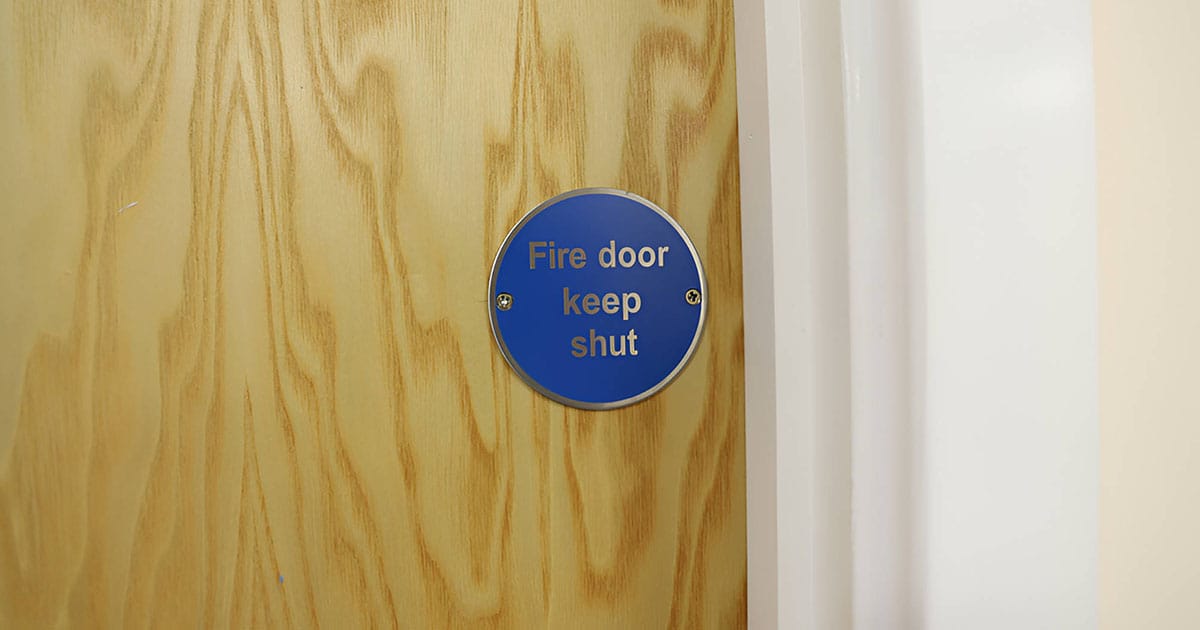 5) Fire Door Operational Review
Fire doors are one of the most crucial components of a passive fire protection strategy.
Fire doors need to be sturdy enough to stop fires for long periods of time, but they also need to be strong enough to allow people to use them daily.
Because fire doors get used daily, they need to be clearly labelled so that the doors are never wedged open. If a fire was to start, an open door would not block a fire and the fire would spread into the next room or corridor.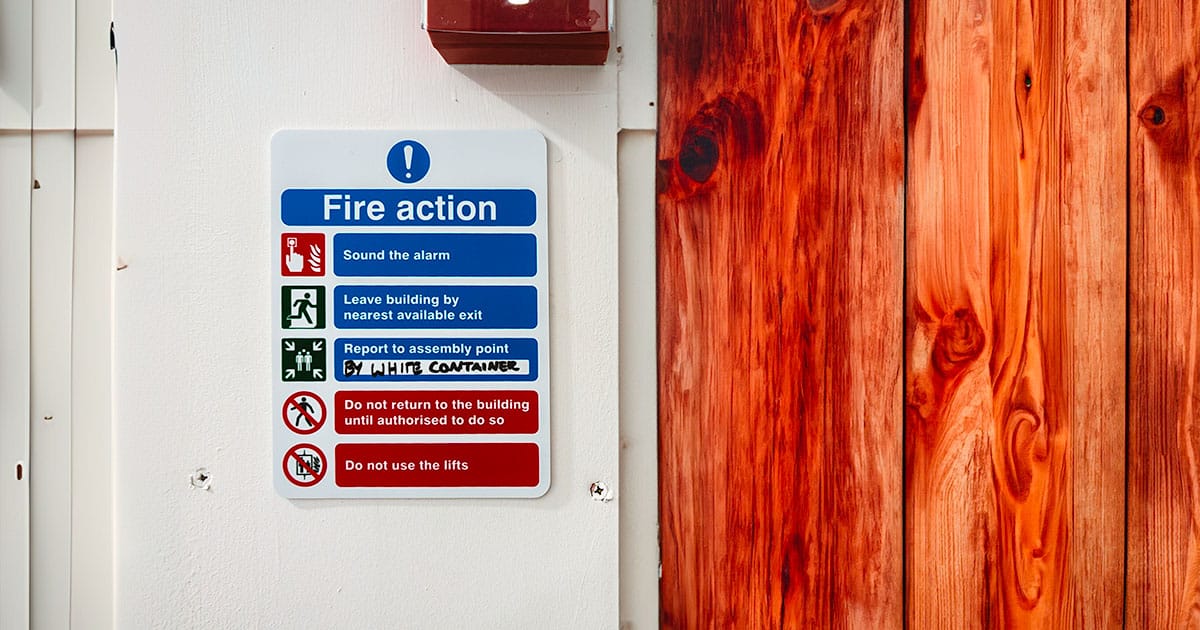 6) Fire Safety Policies and Procedures – Resident Communication
The "Responsible Person" in the tower block should communicate the fire safety policies and procedures to residents on an annual basis. These procedures should also be communicated to residents using highly-visible 'Fire Action Notices' in all common areas of the building.
To provide the greatest amount of protection from fire in your tower block, ensure that you use a combination of active and passive fire protection methods. A fire safety consultant can confirm if your current fire protection methods are as effective as they can be.
For more information on fire safety, fire risk assessments and fire alarm systems for tower blocks in Bedfordshire, Hertfordshire and Buckinghamshire, please contact Fire Guard Services today.
Contact us for a no obligation quotation