We

test

your

portable Appliances

to ensure they are

safe
PAT testing (Portable Appliance Testing) is an examination of all your portable electrical equipment and devices (anything with a plug attached), to ensure that they are safe to use.
PAT testing is an important safety measure that should be carried out on a regular basis. The examination involves checking each piece of electrical equipment for any potential hazards, such as faulty wiring or damaged components. By doing so, the risk of electrical accidents and fires can be significantly reduced.
Electrical Accidents at Work
The level of inspection and testing required depends on the nature of the appliance and how likely it is to become faulty. The environment in which an appliance is used can also have an effect on the efficiency of the device. The requirement for a PAT test on a portable appliance is dependent on the guidelines provided by your insurer.
Most insurers will require annual testing of your portable appliances.
Safety is of the utmost importance to us and we believe in keeping the workplace as risk-free as possible for staff and customers. If you are responsible for tenants in flats or HMOs (homes of multiple occupation), our PAT testing advice for landlords will guide you.
We offer on-site PAT testing services to clients throughout Hertfordshire, Bedfordshire, Buckinghamshire, Cambridgeshire and North London.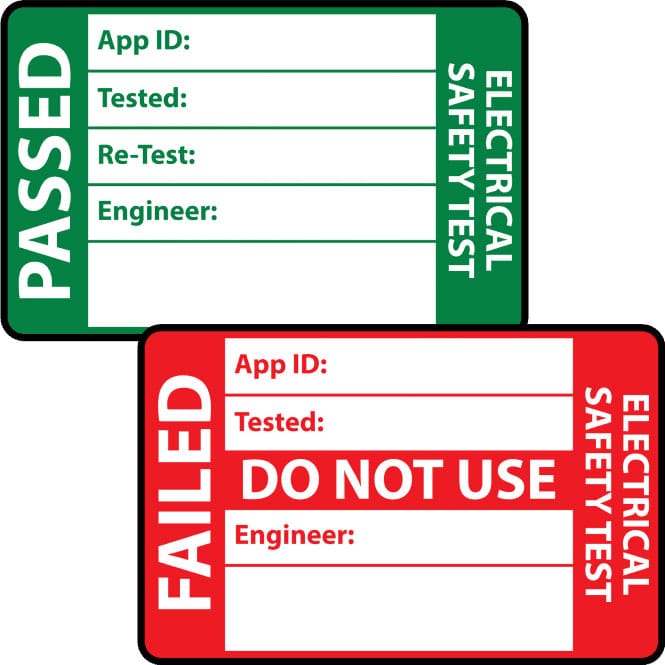 Maintaining The

Highest

Standards
Fire Guard Services can test all of your electrical appliances to ensure that they are in compliance with the Electricity at Work Regulations 1989 (PDF) and are safe for use in the workplace. We recommend that all appliances be tested annually to maintain the highest standard of safety.
Contact us for PAT Testing Advice
Your PAT Testing Questions Answered
PAT testing is an essential part of any fire safety system and must be done regularly in order to comply with legal requirements and to ensure appliances are safe.
We also understand that business owners may have questions about PAT testing. That's why we've created this short FAQ to answer some of your questions.
Portable appliance testing (PAT) is the term used to describe the examination of electrical appliances and equipment to ensure they are safe to use. Most electrical safety defects can be found by visual examination but some types of defect can only be found by testing.
PAT testing does not have specific frequency requirements and instead it is recommended based on factors including the location, frequency, and type of equipment. Portable equipment such as extension leads within offices, hotels and shops should be tested every 24 months.
PAT testing is best carried out by someone with plenty of knowledge and experience when it comes to electrical equipment, and carrying out your own testing could put yourself and others at risk.