PAT Testing Advice for Hertfordshire Landlords
As a landlord, it is your moral responsibility to ensure that portable appliances do not cause damage to the property or endanger your tenants.
PAT testing is just one of a number of legalities and responsibilities that landlords must consider when letting out accommodation in HMO (house in multiple occupation) properties. Other key considerations include: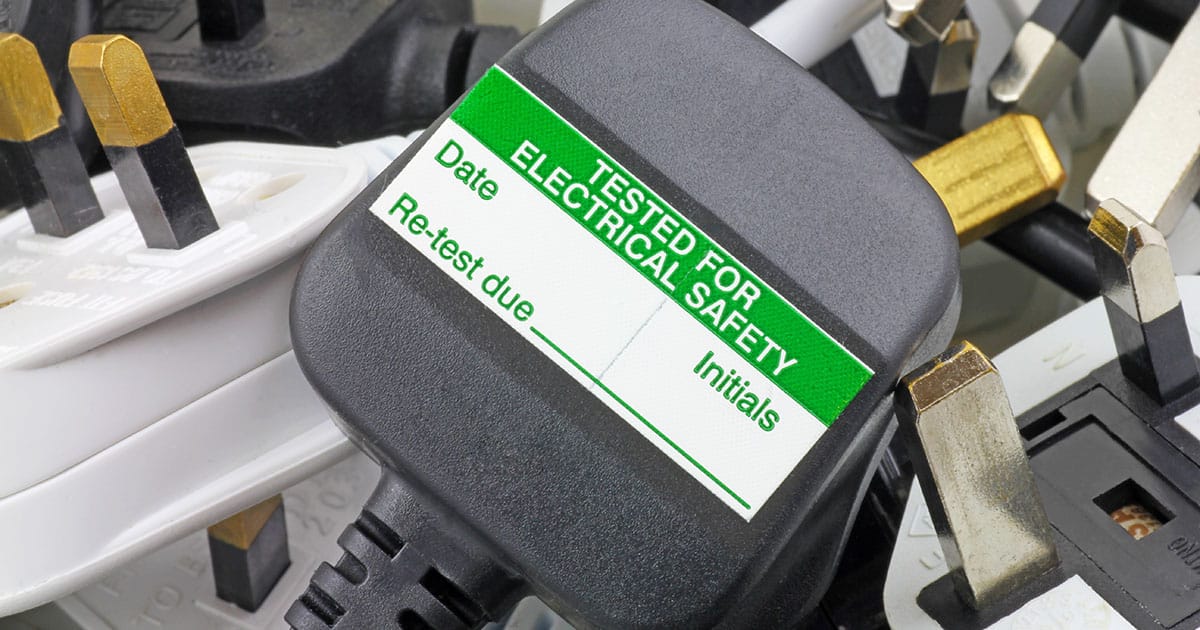 Electrical Equipment (Safety) Regulations 1994 Act
Although there has never been a specific legal obligation for landlords to test portable items, under the 'Electrical Equipment (Safety) Regulations 1994 act (https://www.legislation.gov.uk/uksi/1994/3260/contents/made) you still need to make sure that all of the mains electrical equipment in residential accommodation is 'safe'.
PAT Test All Electrical Appliances
Despite landlords having no legal requirement to PAT test appliances, Fire Guard Services recommend that landlords PAT test all appliances in their properties.  This is because if there is an accident caused by ineffective wiring or another fault with an electrical appliance, an accident can soon become viewed as an offence which the landlord is then responsible for.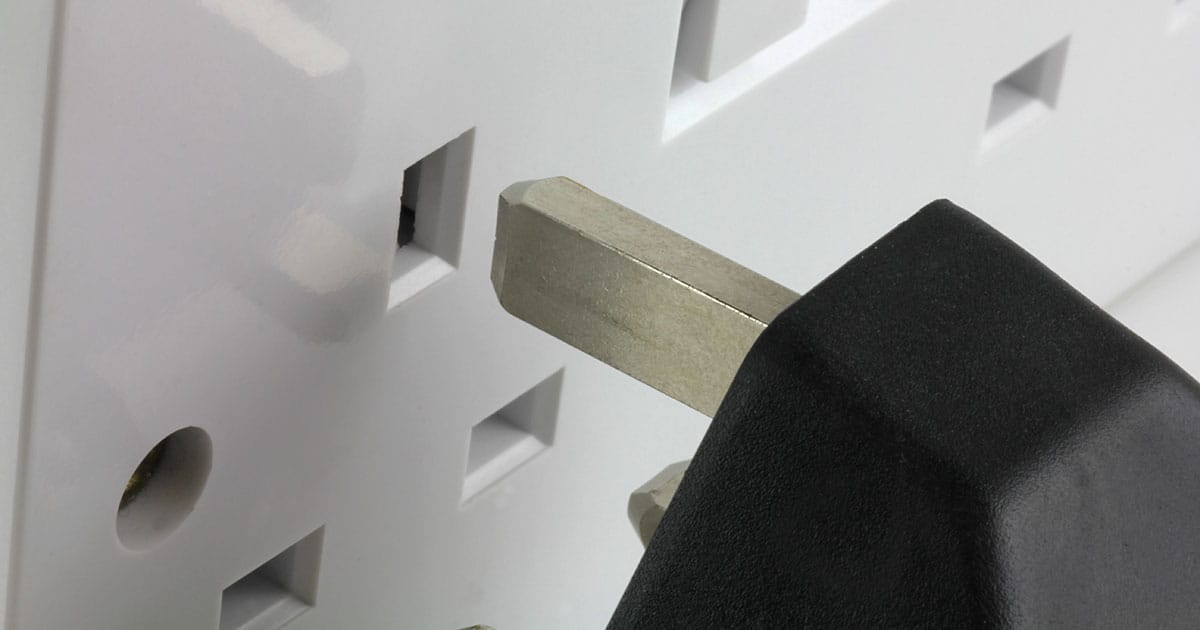 PAT Test Electrical Items Brought into the Property
If possible, it is also recommended that landlords test portable electrical items which their tenants bring into the property. Clear test logs need to be created and maintained for each item, room and building.
Are you a landlord in Hertfordshire, Bedfordshire or Buckinghamshire and need help with PAT testing appliances or fulfilling your fire safety duties and responsibilities? We can help - contact a member of our team today.
Contact us for a no obligation quotation