Are all of your staff fire safety trained?
In an emergency situation, the actions of any one person are likely to impact others around them. That's why it's important for all of your employees to have up to date knowledge on how to act in the event of a fire.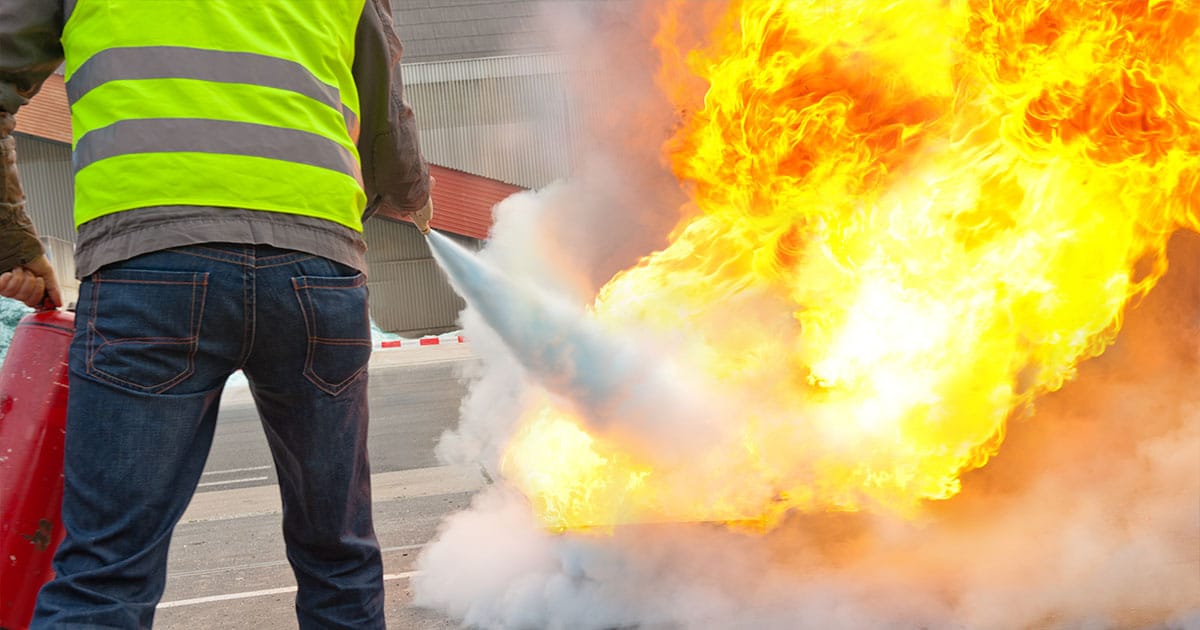 So, what do my employees need to know about fire safety?
Firstly, all employees should be trained on fire prevention because by abiding to best practices, this reduces the risk of fire. However, if a fire was to break out, it's important that your business has an emergency plan in place which covers how employees and visitors should respond to a fire alarm, where their safest escape routes are and where their nearest safety assembly point is. Everyone should know how to operate exit devices such as fire doors and these should remain clear at all times.
It is also useful to educate your employees on the basics of operating fire extinguishers. Part of the training should also include identifying whether it's safe or not to tackle a fire rather than evacuating the building.
When should my employees be trained on fire safety?
Everyone in your business should be trained on fire safety so it's important when new members of staff join that you ensure they get trained. This is because all sites and buildings are different and have different fire risks, fire escape routes and fire safety assembly points. This can also be a good time to provide a refresher course to existing staff to make sure that everyone is up to date with safety practices. Equally, whenever something changes which affects the fire safety risks in your building or on your site, you may need to adapt your fire safety plan to include these changes and inform staff of any changes.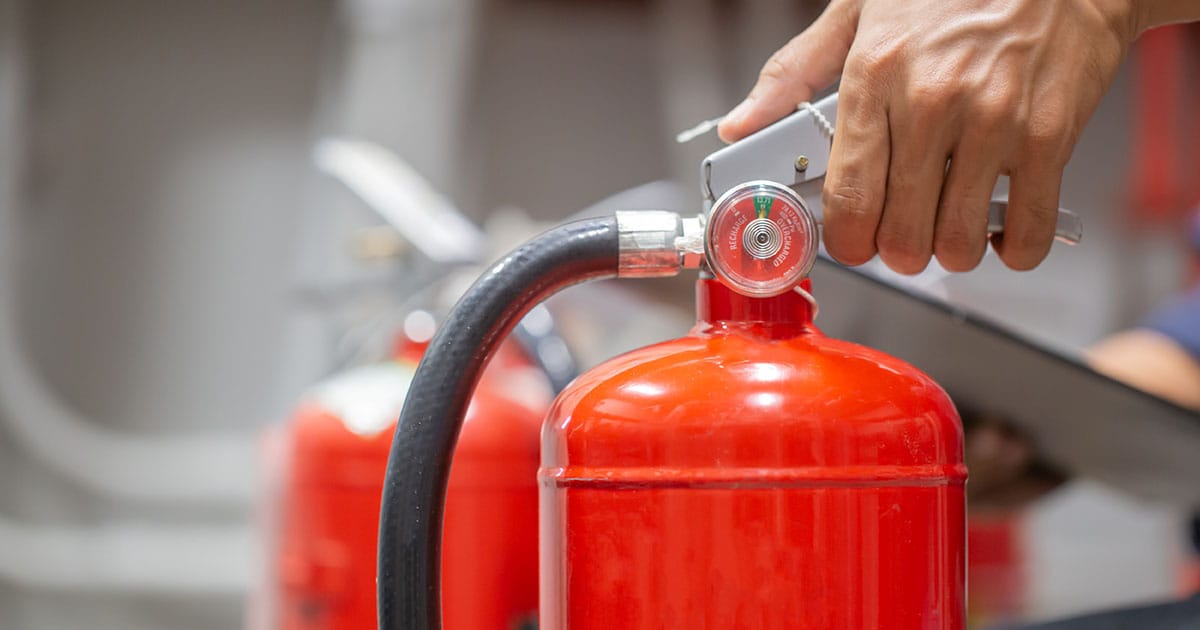 How should I train my employees on fire safety?
Many businesses get their employees to undergo online fire safety training as opposed to a real demonstration. However, at Fire Guard Services, we recommend that businesses should tailor their fire safety training to suit their business, staff and premises.
Fire Guard Services' professional team with over 10 years of fire safety experience can help your company comply to UK law by providing fire safety training applicable to your business.
For more information on fire safety training for businesses in Bedfordshire, Hertfordshire and Buckinghamshire, please contact Fire Guard Services today!
Contact us for a no obligation quotation