How to S.T.O.P fire from happening in your home
Fire safety in homes is an important but often forgotten about issue. Every year, more than 37,000 household fires break out in the UK and more than 250 people lose their lives to these fires.
To help prevent fires, S.T.O.P is a great acronym to help everyone remember the fire safety basics for everyday life.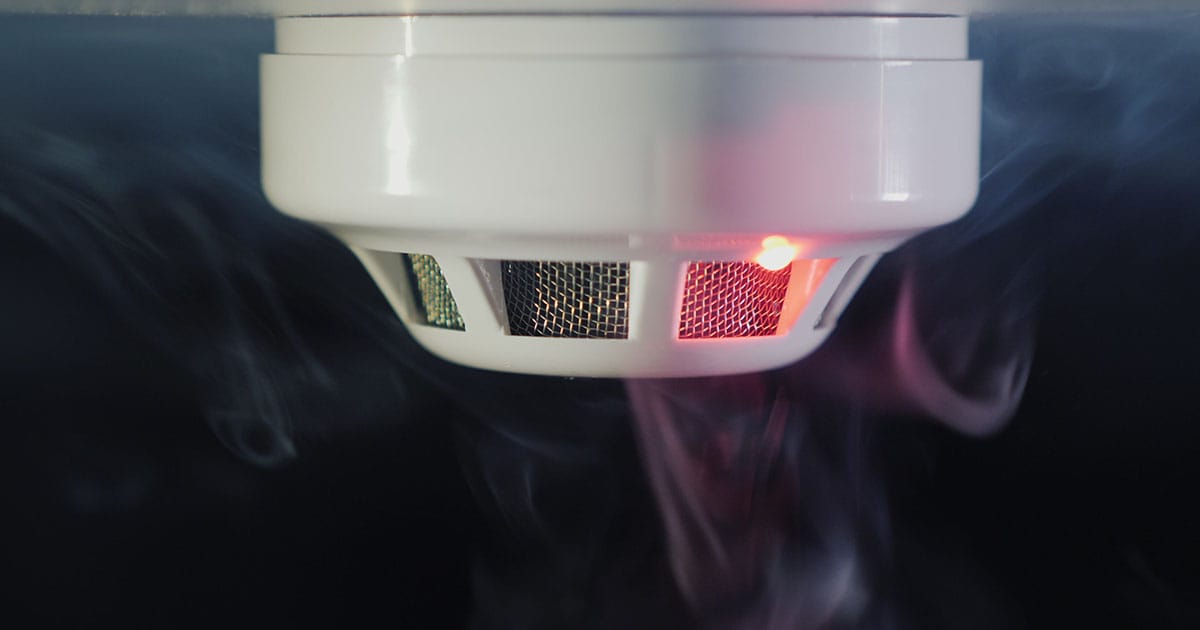 Smoke alarms: How many smoke alarms should you have in your home? It's simple, for every floor in your home you must have at least one smoke alarm.
Test weekly: Make sure that all of your smoke alarms are tested weekly and the batteries are replaced at least every 6 months.
Obvious fire safety dangers: Always look out for obvious fire safety dangers and try to prevent them. E.g. keeping tea towels and other flammable items away from the stove top and turning off hobs and ovens once you have finished using them.
Plan escape routes: In case of a fire, have an already planned escape route in your home which is kept clear.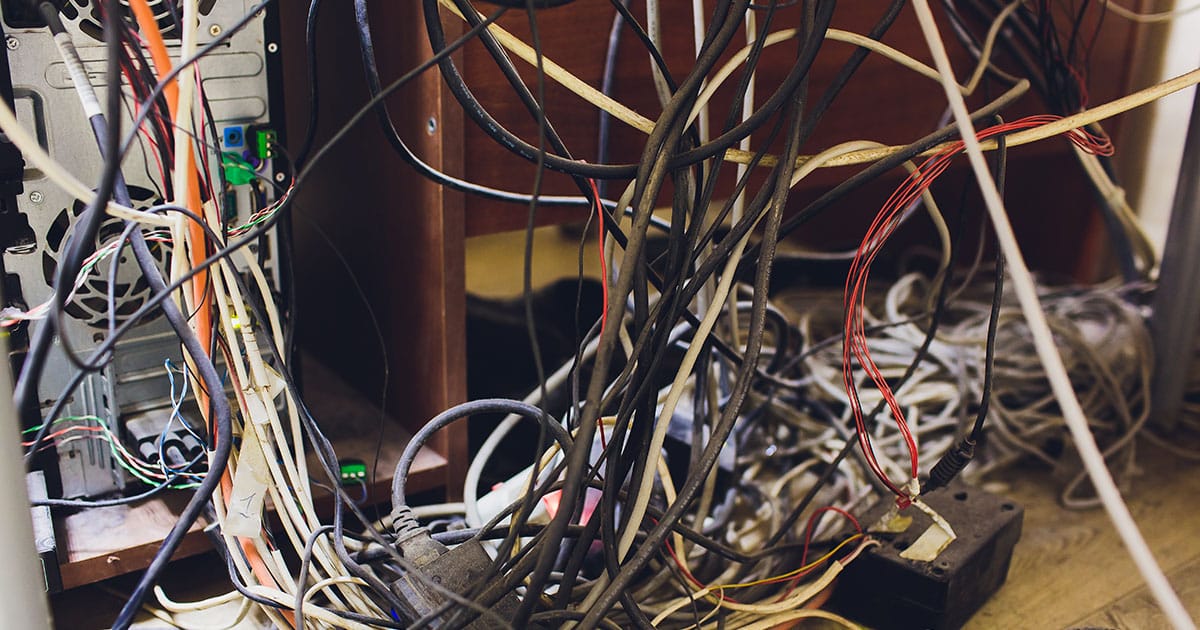 Some other general fire prevention tips to be aware of:
Do not plug too many appliances into electrical outlets and make sure your cables and appliances are in working order – faulty electrics cause on average 6,000 fires in the home each year.
Teach children about fire safety practices and inform them of the STOP, DROP and ROLL procedure if their clothes catch on fire in an emergency.
Do not leave cooking unattended – many home fires begin in the kitchen.
Be vigilant for potential fire hazards. Look for things such as frayed or torn electrical cords and heaters too close to flammable clothing etc.
Be careful using candles, they can easily cause things around them to catch fire. Use proper candle holders and protective covers.
For more information on how you can keep your home safe from fire, please contact Fire Guard Services today!
Contact us for a no obligation quotation