Fire Safety Risks in Cafes, Restaurants & Takeaways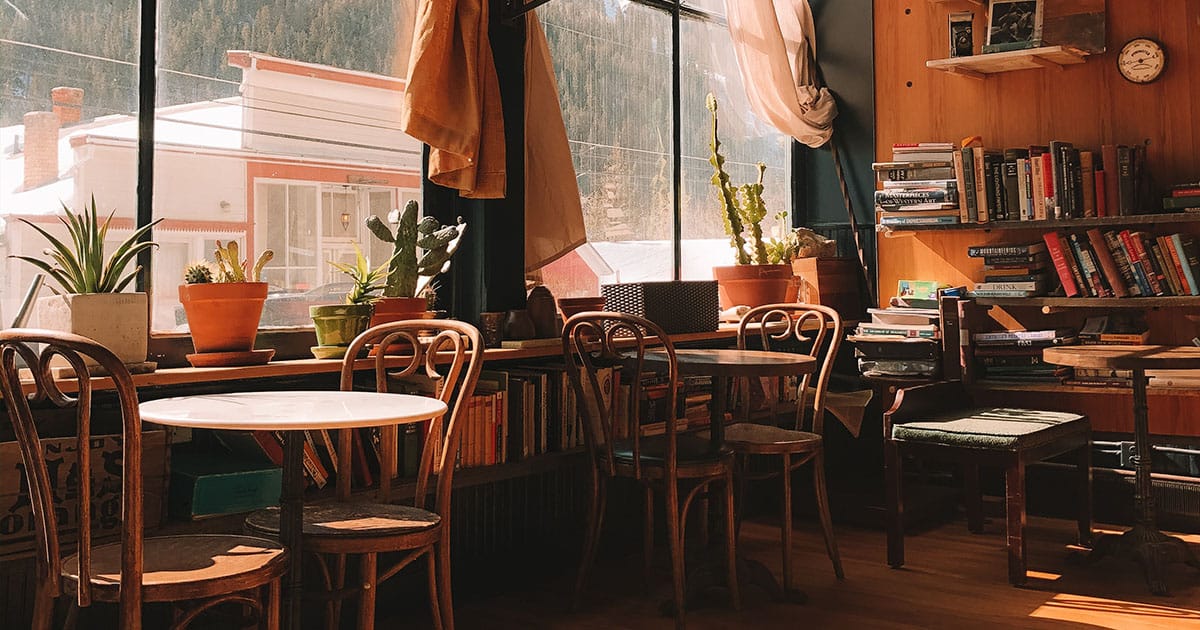 Running a successful café, restaurant, or takeaway means juggling the everyday demands that these commercial establishments bring. For any food-based outlet, fire safety and protection must be a top priority for the owner of the business.
As any experienced restaurateur knows, fires in commercial kitchen are a common occurrence and can incur serious costs, to your operation or even the loss of your business.
To help prevent kitchen fires, it is important to identify the most common risks to know what to watch out for and which precautions to take:
Ducting – ensure that you clean your extraction system regularly as debris can build up leaving your ducting as a fire hazard.
Electrics – make sure that you get your portable appliances tested on a regular basis. Everything with a plug must be tested, including kitchen blenders, radios, CD players, toasters, credit card machines, phone chargers, tills etc.
Lighting – make sure your lighting isn't placed too close to flammable material.
Cooking – beware of overheating oils and fats, especially where flammable material is present. If you have a deep fat fryer, ensure you have a wet chemical 'F' type extinguisher to extinguish the fire with.
Tumble dryers – drying towels can overheat in the dryer over time. Remember to regularly check the dryer and empty the lint filter regularly.
Outdoor areas – patio heaters electrical burners, and gas supplies need to be handled carefully and checked regularly.
Storage and rubbish – keep fire escape routes clear at all times and ensure rubbish is disposed of and not left in piles as this increases the risk of fire.
Surfaces – it goes without saying that your kitchen surfaces should be clean but special attention must be paid to keeping areas free of oil and grease.
Clothing – loose clothing should not be worn when cooking, sleeves should be rolled up and hair tied back. Using aprons keep clothes safe from flames..
Closing checks – it's easy to forget to turn off the oven, deep fat fryer, toaster grill, or appliance off, so it's important that at the end of each day a final check is carried out in each room to ensure that everything is properly switched off.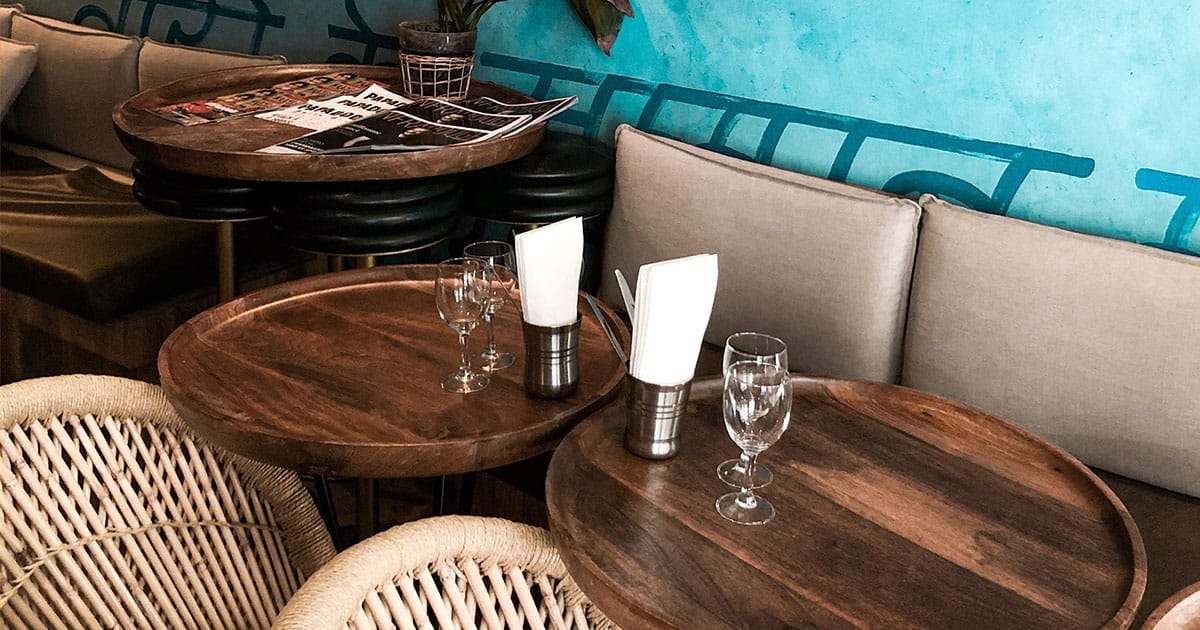 Fire Safety Accreditations and Experience
Our fire risk assessors have the following accreditations, experience and association memberships:
IOSH (Institute of Occupational Safety & Health) qualified
FPA (Fire Protection Association) trained
IFE (Instute of Fire Engineers) members
Members of the British Fire Consortium
Alcumus SafeContractor accredited
10+ years Fire Brigade experience
As a one-stop-shop for fire safety and protection, we can provide all the fire safety products, equipment or services you require throughout Hertfordshire, Bedfordshire and Buckinghamshire, including:
For more information on fire safety in the food industry or how Fire Guard Services can help your business with fire safety in Hertfordshire, Bedfordshire and Buckinghamshire, please contact Fire Guard Services today!
Contact us for a no obligation quotation