7 Important Checks – Fire Safety in Care Homes
Fire safety is crucial in care homes where vulnerable occupants live. The emergency evacuation procedure of a care home needs to be carefully planned for occupants who are less mobile and unable to evacuate the building without assistance. At night in an emergency, this can be particularly difficult because often there are less carers working on the shift.
As fire safety can be more complex where vulnerable people are involved, here's 7 fire safety methods that every care home needs to implement.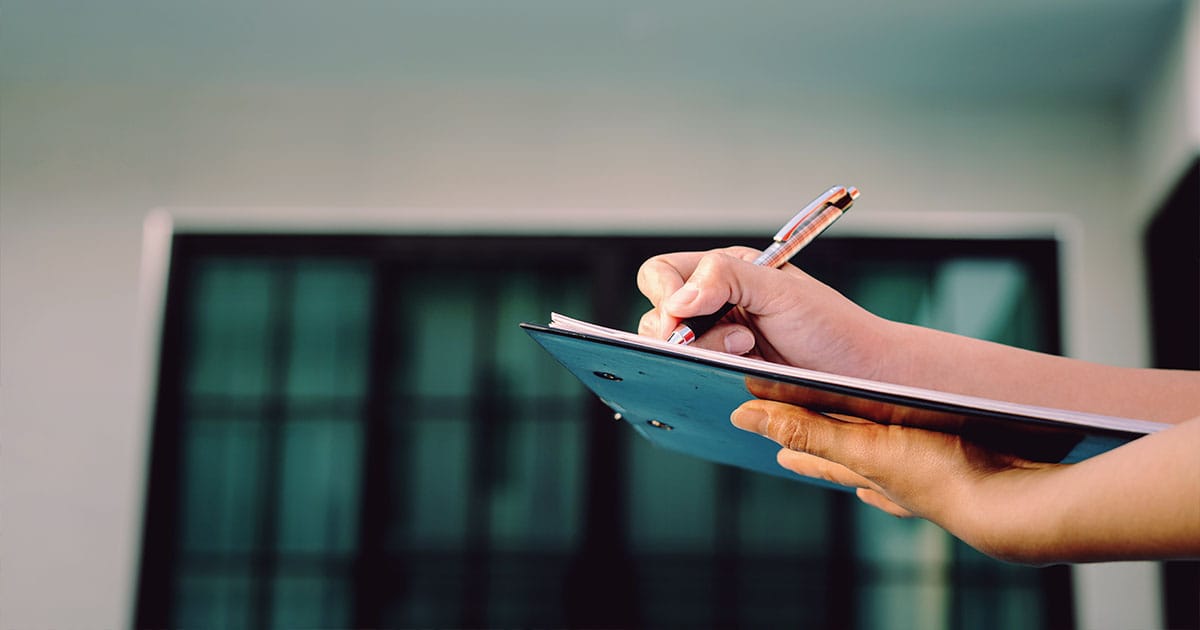 1. Updated Fire Risk Assessment
By law, all care homes are required to have a fire risk assessment. The fire risk assessment should show that hazards have been identified, reasonable precautions to mitigate these hazards and actions to protect residents and staff have been taken.
The fire risk assessment should:
Be written down if there are more than 5 people on the premises
Be reviewed annually
Be reviewed every time there is a significant change to the premises or residents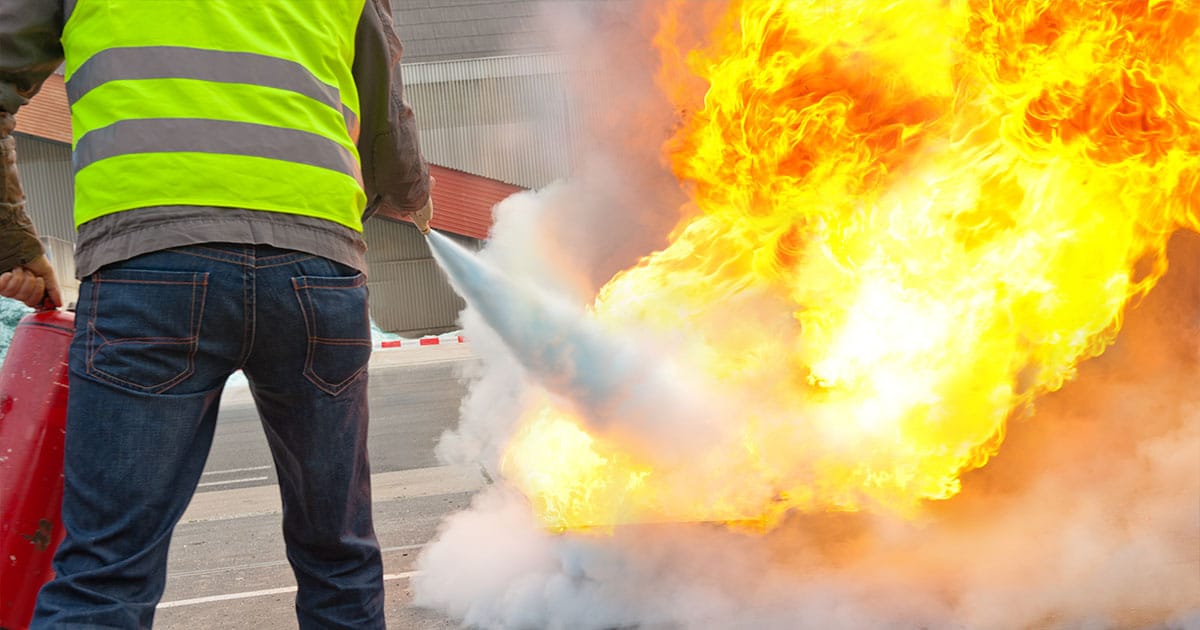 Care homes are considered high risk premises, so the number of fire wardens recommended are:
15 < employees/residents = At least 1 fire warden
15-50 employees/residents = At least 2 fire wardens
For every additional 50 people = At least 1 fire warden
It's important to remember that all shifts need to have the adequate number of fire wardens so you may need to allocate additional fire wardens to ensure that there are enough fire wardens for each shift.
All employees should receive fire safety training and be trained to use a fire extinguisher. It's crucial that all staff know what to do when the fire alarm sounds, what the evacuation plan is and who the fire wardens are.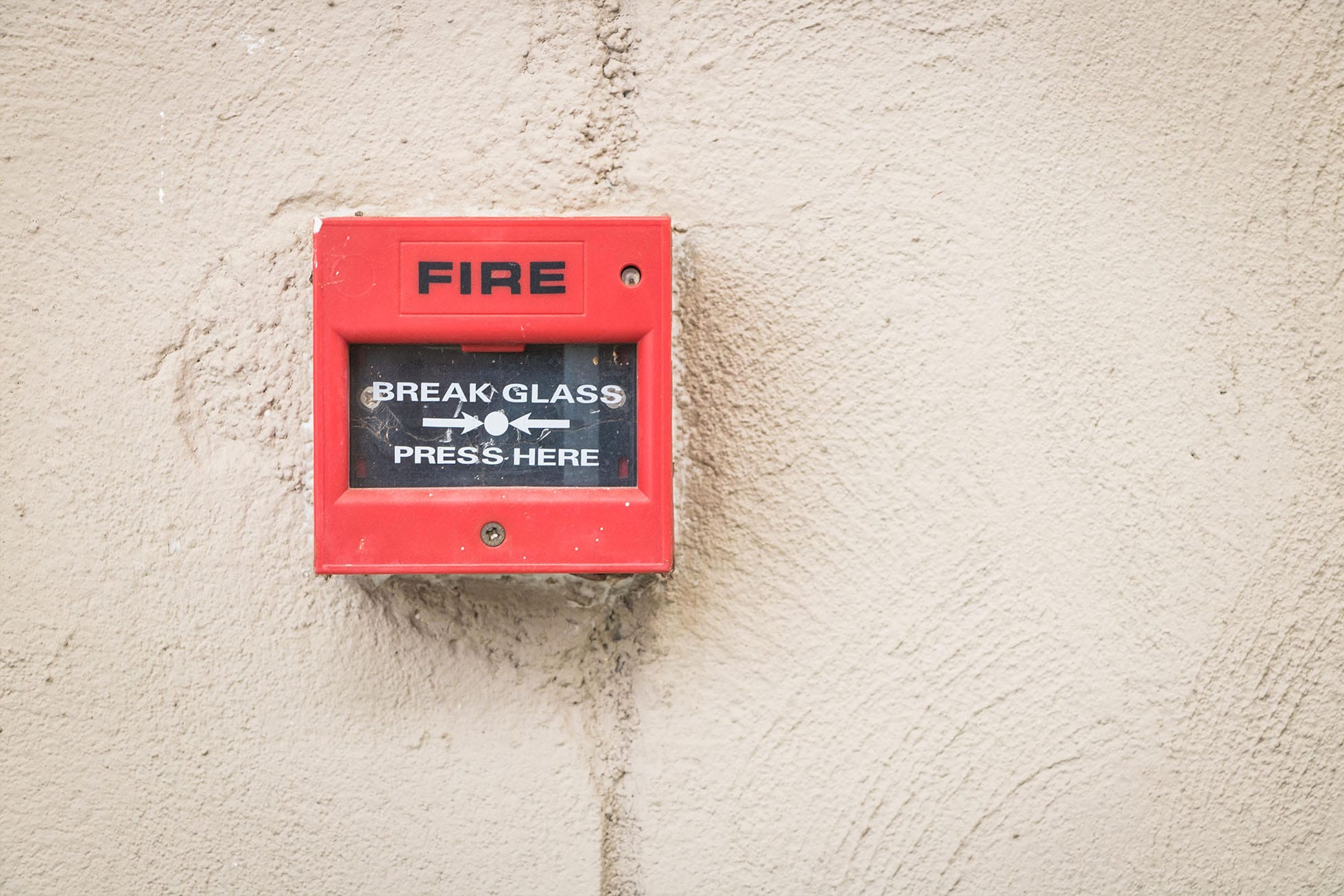 L1 fire alarm systems are a requirement for care homes because they give the highest possible level of cover that a fire alarm system can have.
This gives staff and residents an earlier warning so that they have more time to evacuate vulnerable residents.
L1 systems provide automatic smoke and heat detection in every room of the care home.
The fire alarm system will need to be serviced every 6 months by a qualified engineer and tested weekly by a responsible person at the care home.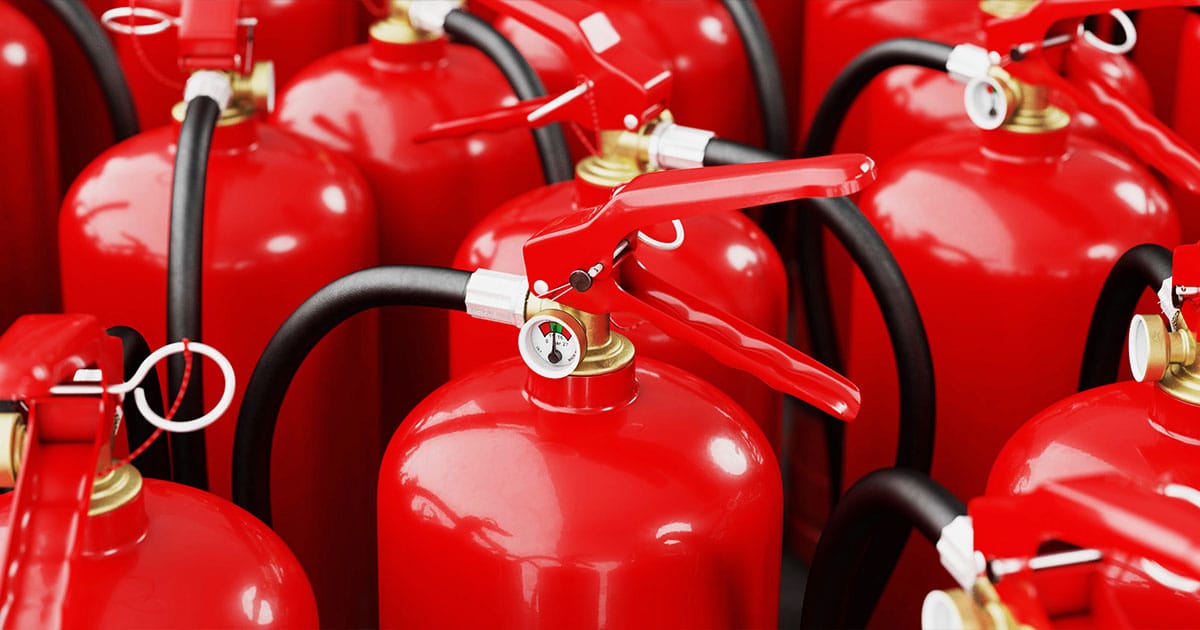 It's important to have the correct fire extinguishers in the correct locations of the care home in order to tackle different types of fire and different flammable materials.
They need to be placed where they can easily be accessed and used in an emergency.
Fire extinguishers are required to be serviced annually and replaced once they are out of date.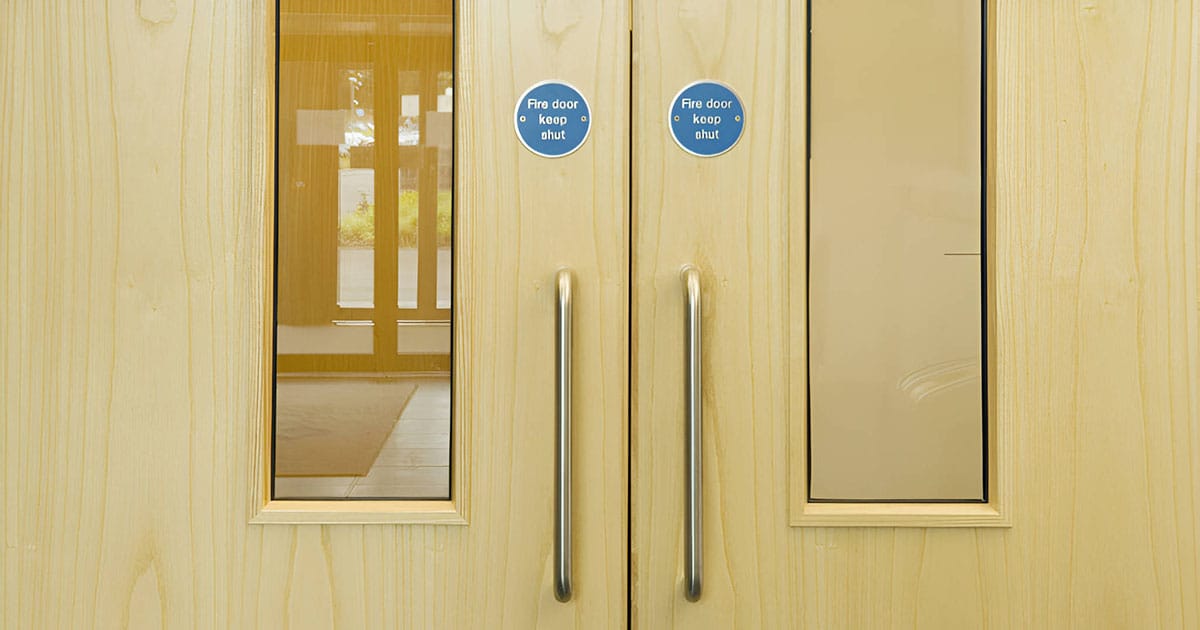 Fire doors slow down and limit the spread of fire from one room to another. Never prop or wedge a fire door open. If the fire door is not shut, fire and smoke will spread rapidly through the gap in the door.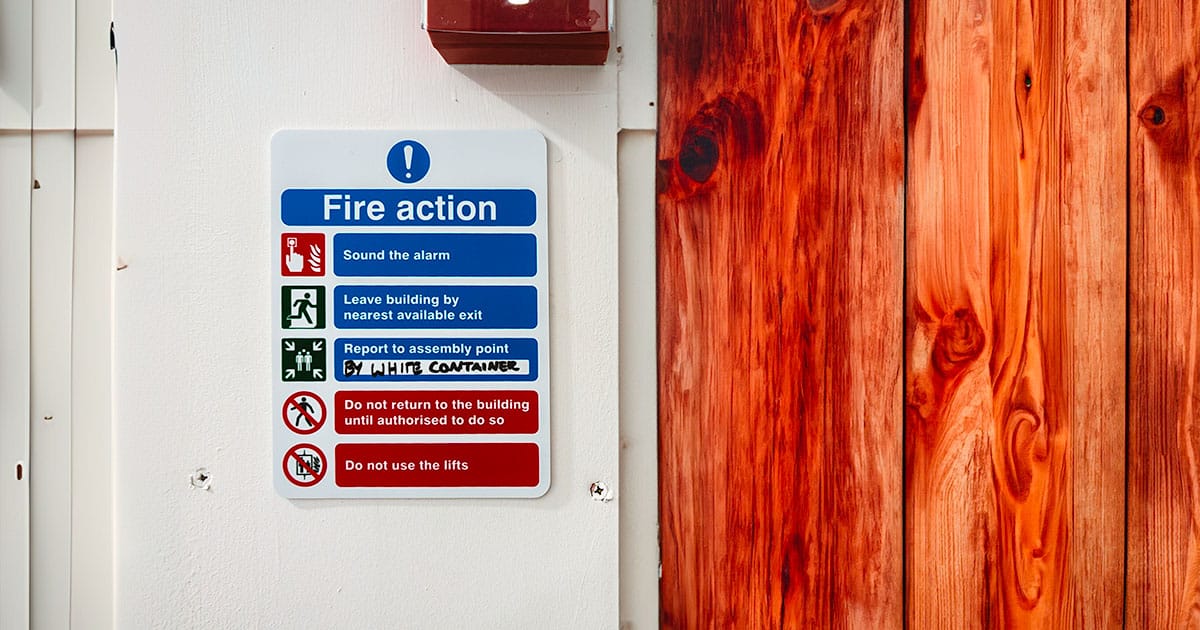 In every care home there should be a Personal Emergency Evacuation Plan (PEEP) in place for each individual resident with details on their needs and requirements. All staff should have access to and be aware of these PEEPs.
Horizontal evacuation may be required in a care home, which means moving residents to safe parts of the building away from the fire. This method is commonly used when residents are bed-bound, and it is difficult to do a full evacuation.
Horizontal evacuation is dependent on passive fire resistance such as fire doors, walls, and floors blocking the fire from spreading.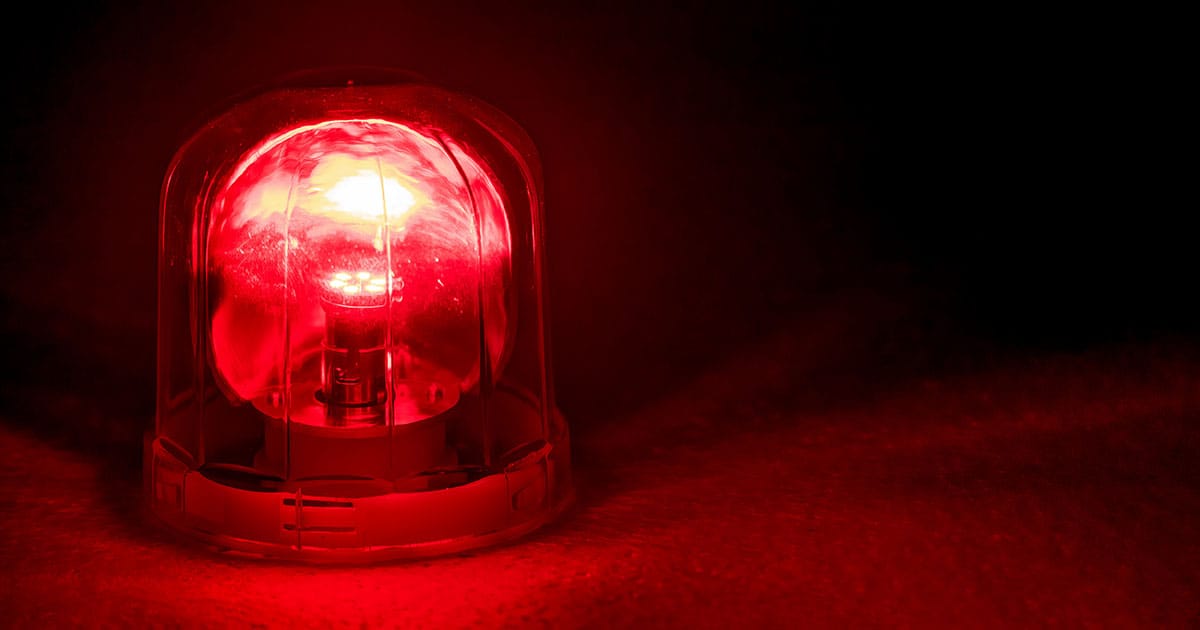 7. Visual Fire Alarm System
Deaf residents may be unable to hear a fire alarm so a system with flashing lights may be more appropriate.
We hope this list of fire safety components will be useful for you to check if your care home is using the necessary fire safety procedures.
If you have any questions or would like to know more about fire safety in care homes in Hertfordshire, Bedfordshire and Buckinghamshire, get in touch with our team today!
Contact us for a no obligation quotation