PAT Testing – What, When and Why?
PAT Testing (Portable Appliance Testing) is required to examine electrical appliances and devices to ensure that they are safe to use. The purpose of these tests is to prevent electrical accidents in the workplace which can lead to fires and other dangers. Although safety issues can often be spotted visually, it is important for appliances to be PAT tested as some defects can only be found by testing the equipment. A full test looks at the appliance's earth continuity, lead polarity and insulation resistance. At the end of the PAT test the appliance will either be marked as 'passed' or 'failed' which needs to be recorded.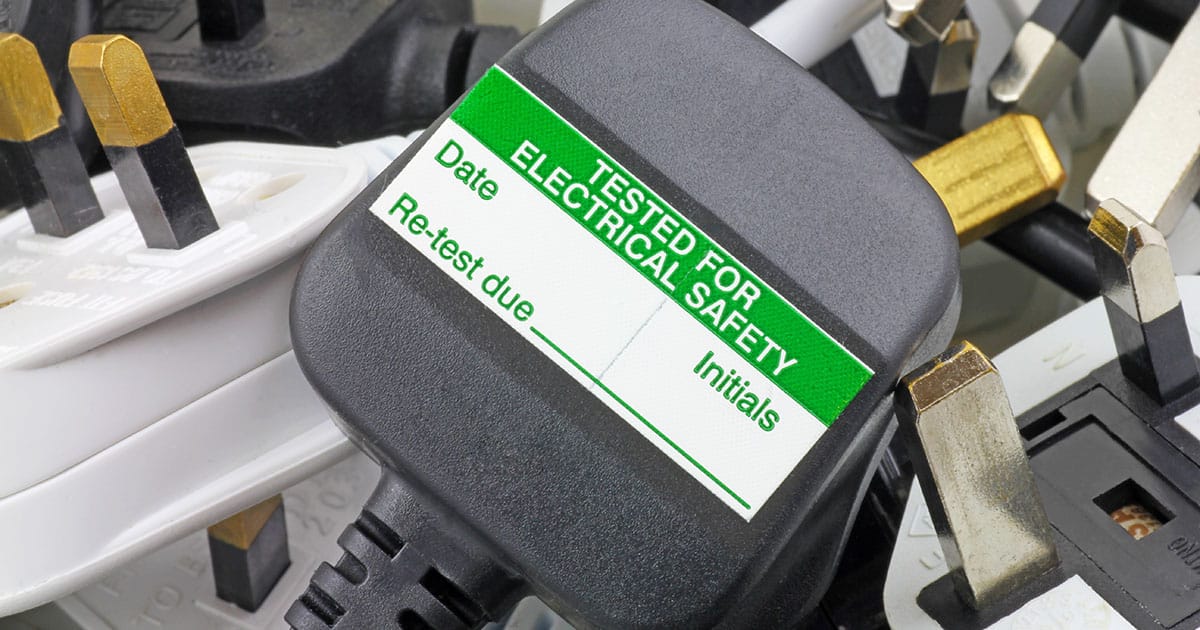 A common question that gets asked is – what does my business need to PAT test? Any appliance that needs to be connected to a generator or a fixed installation is required to be PAT tested.
The 7 categories of appliances which can require PAT testing are:
Fixed appliances
IT appliances
Portable appliances
Moveable appliances
Stationary appliances
Cable and chargers
Hand-held appliances
These electrical appliances can be further categorised into Class 1, 2 or 3 appliances.
Class 1 appliances: This form of appliance is the most dangerous because they only have a basic insulation so rely on an earth for protection.
Class 2 appliances: This type of appliance has more insulation which makes it safer as it does not rely on an earth.
Class 3 appliances:  These are the safest appliances because they are low voltage, nevertheless, their chargers and leads should still be PAT tested.
For example, a cordless power tool would not be required to be PAT tested because it does not directly plug into a mains power outlet. Nonetheless, the charger it uses to charge the appliance's battery would need to be tested. Equally, some larger appliances such as dishwashers may need PAT testing if they plug into a power source.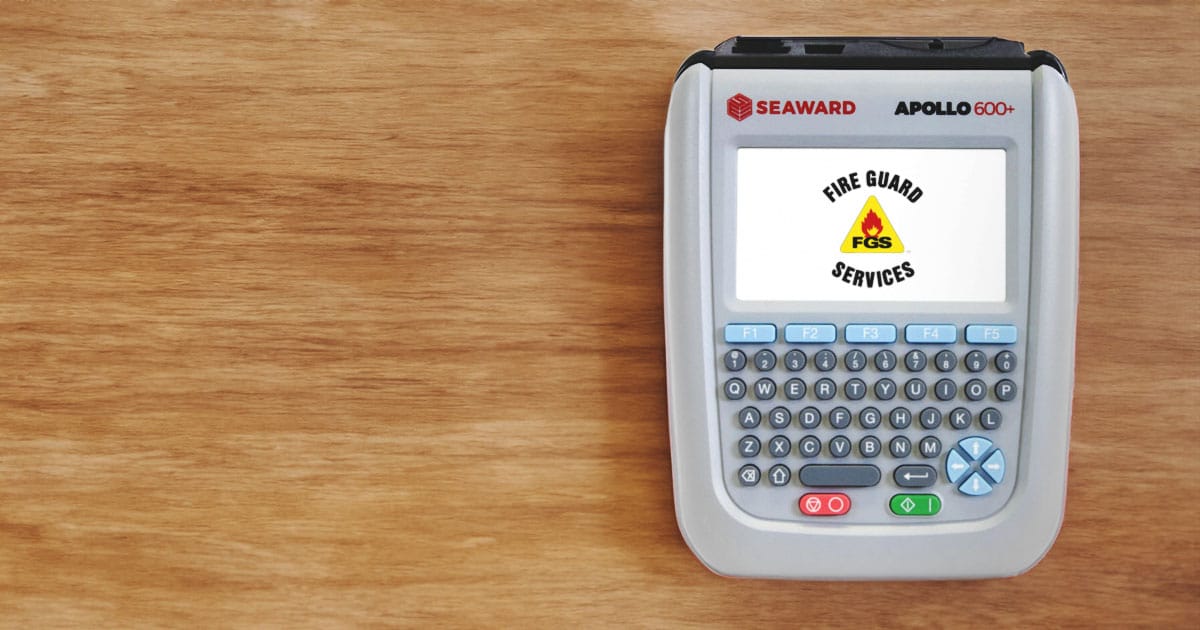 There are no set rules on how frequently an appliance needs to be PAT tested. However, businesses have a legal responsibility to ensure that all electrical equipment is safely maintained to ensure the safety of their employees. Fire Guard Services are able to test all of your electrical appliances to ensure that they comply with the Electricity at Work Regulations Act 1989 so that you are assured your businesses appliances are safe for use. At Fire Guard Services, we recommend that all electrical appliances should be tested annually in order to maintain the highest safety standard.
For more information on the classification of appliances, portable appliance testing and PAT Testing in Hertfordshire, Bedfordshire and Buckinghamshire, please contact Fire Guard Services today!
Contact us for a no obligation quotation