Is your place of work safe from common causes of fire?
Fire Guard Services have been in the fire safety and prevention industry for over 20 years and have helped hundreds of business owners and their employees by giving them the life-saving knowledge on fire safety with our fire safety training courses.
Unfortunately, every now and again, our IOSH qualified Fire Risk Assessors come across some of the most common causes of fires in the workplace. In our experience, below are the most common causes of fires in the workplace and also some ways of preventing them.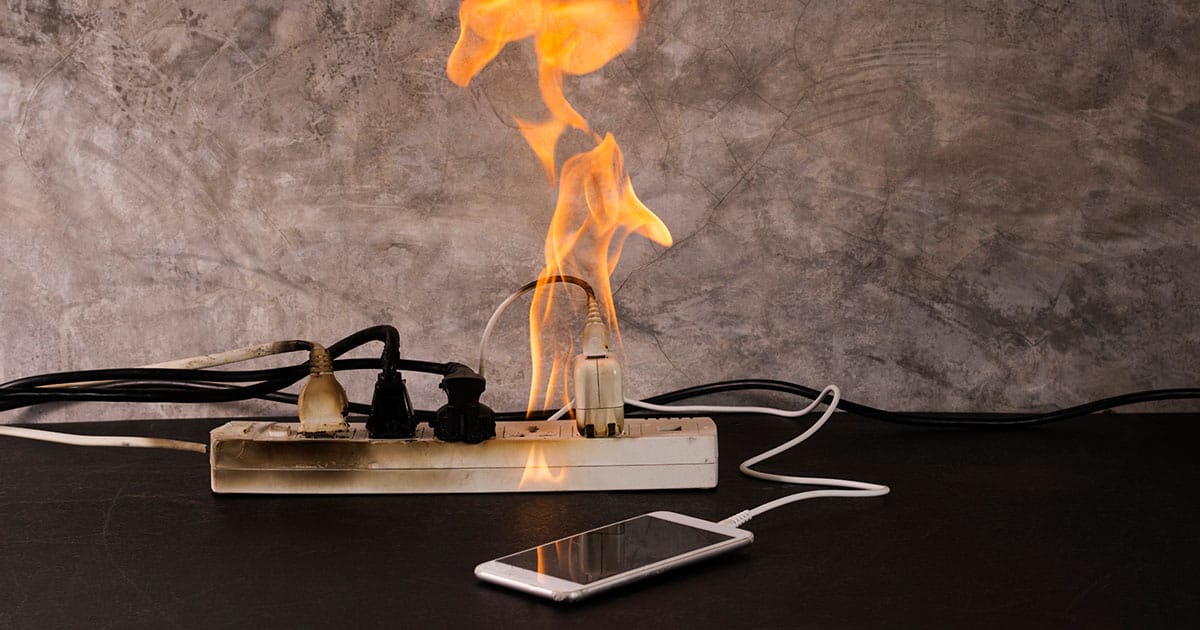 This is a very common problem that we come across regularly. Things such as frayed cables that show bare wire, faulty appliances and faulty power supplies in computers are all common causes of fire breakouts within the workplace. Equipment should be checked and tested on a regular basis; frayed cables should be disposed of immediately; any signs of an electrical appliance being faulty, such as odd noises or starts to smell of burning, should result in the appliance being unplugged and disposed of; and electronic devices (such as computers, kettles and larger appliances) should be PAT Tested regularly.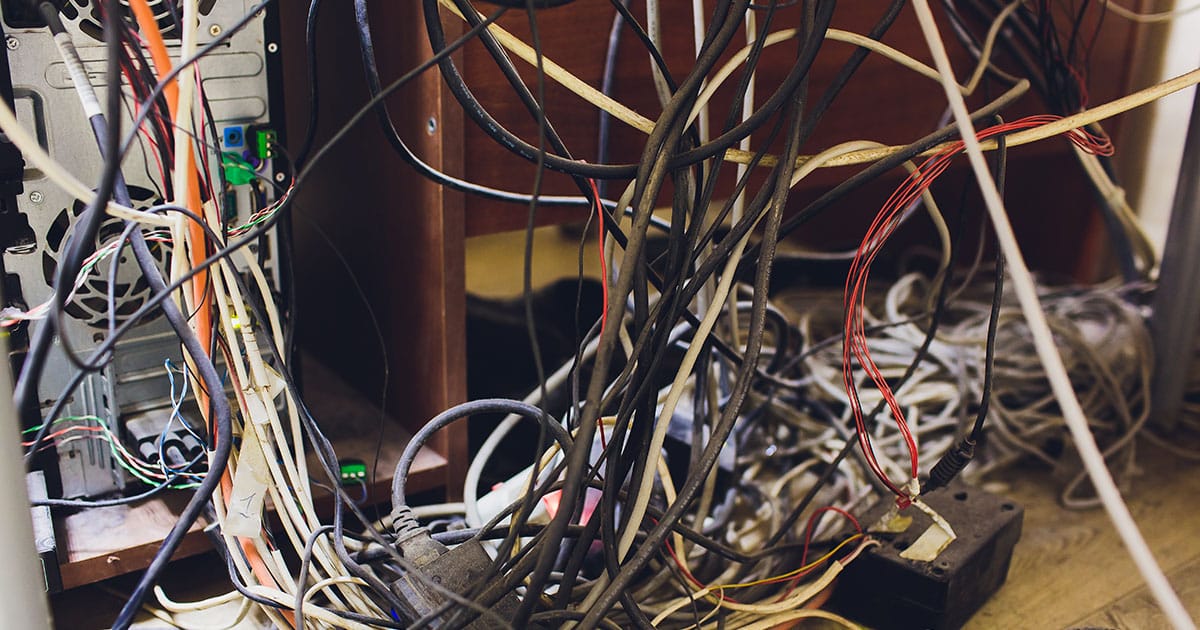 Examples of misusing equipment are daisy-chaining extension leads, using the wrong wattage/voltage power adapter for a device, using block adapters etc. We see companies misusing equipment like this very regularly and these hazards can easily be remedied. We recommend using gang extension leads instead of block adapters and to always check the wattage/ voltage of an electronic device with the power adapter that you are plugging into it. We also recommend that if you do require more sockets, instead of daisy chaining adapters, purchase and extension lead with more sockets on it.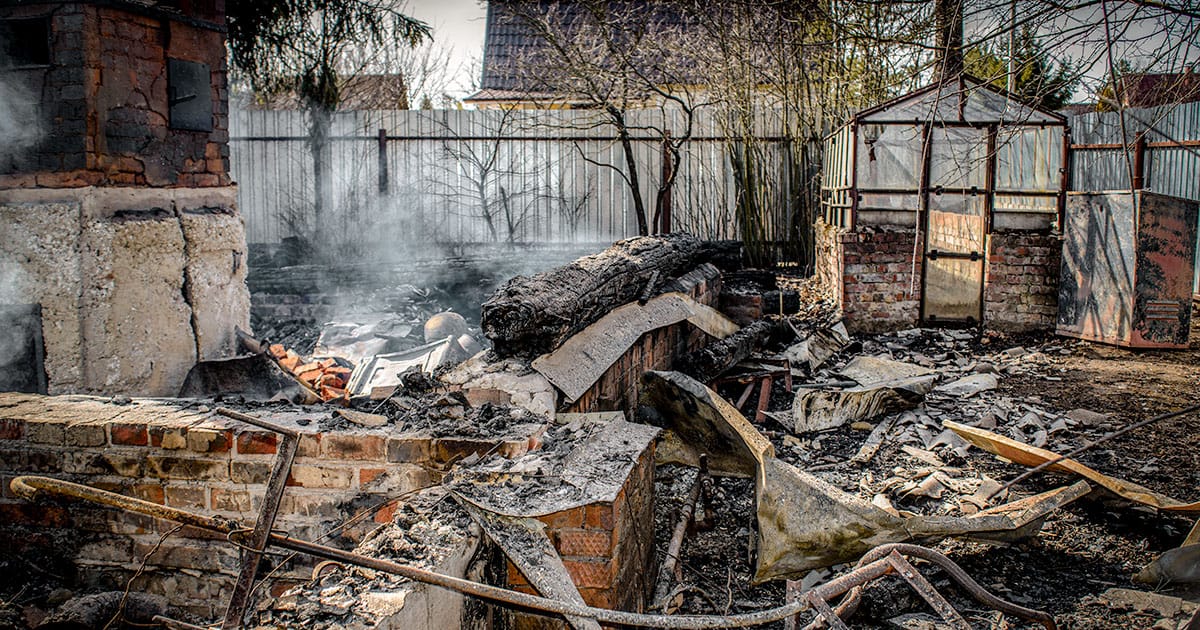 Arson is one of the most common causes of fires in offices and commercial buildings in which the effects can have a massive impact on the business. Fires can destroy lives as well as the business, so we recommend having deterrents in place to prevent fires caused by arson from happening. We also recommend that you ensure that your roller shutters, front and rear exits, and windows are locked and in fully working order. You should also check that your security alarms are fully working by testing them regularly and you should also have security lighting in place.
If you require help in making your place of work safe from fire hazards, contact Fire Guard Services today on 01582 469000 or email us at sales@fireguardservices.com.
Contact us for a no obligation quotation