Could a lack of fire safety training be risking lives in your business?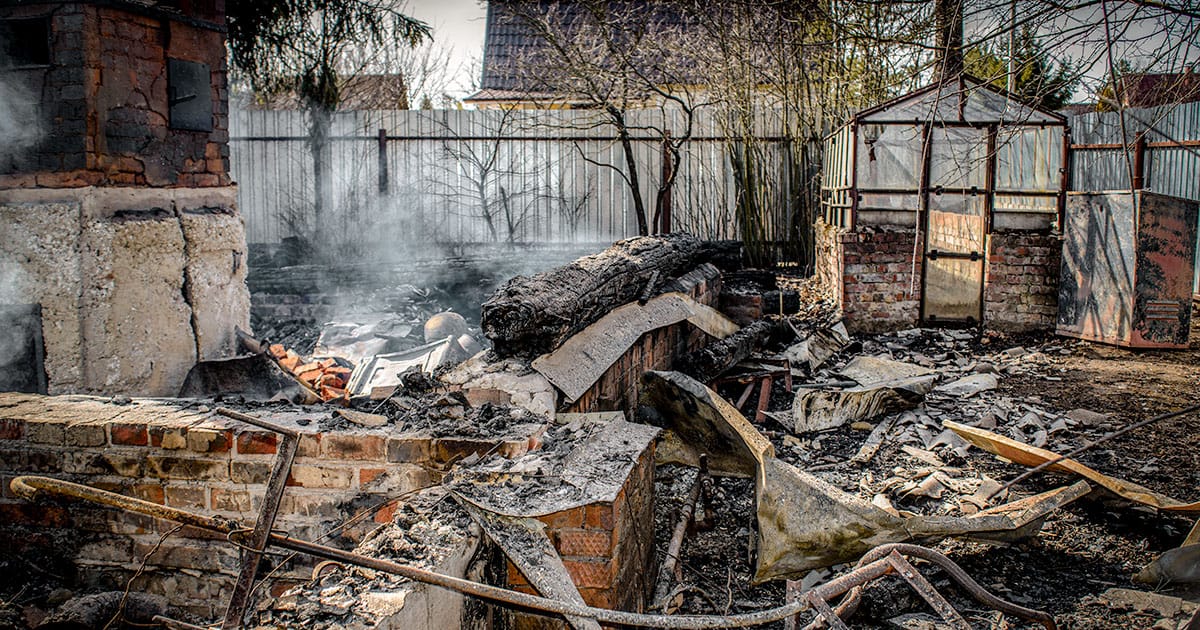 A fire can devastate a business in minutes
At Fire Guard Services Ltd, we understand the substantial impact a fire can have on a business and its employees. Unfortunately, many business owners learn the hard way that fire safety training could have potentially saved their business.
A serious fire can really make or break a business.
If you own a business, the Regulatory Reform (Fire Safety) Order 2005 says you MUST provide fire safety training for your employees.
Here are some of the ways our fire safety training courses can help your employees.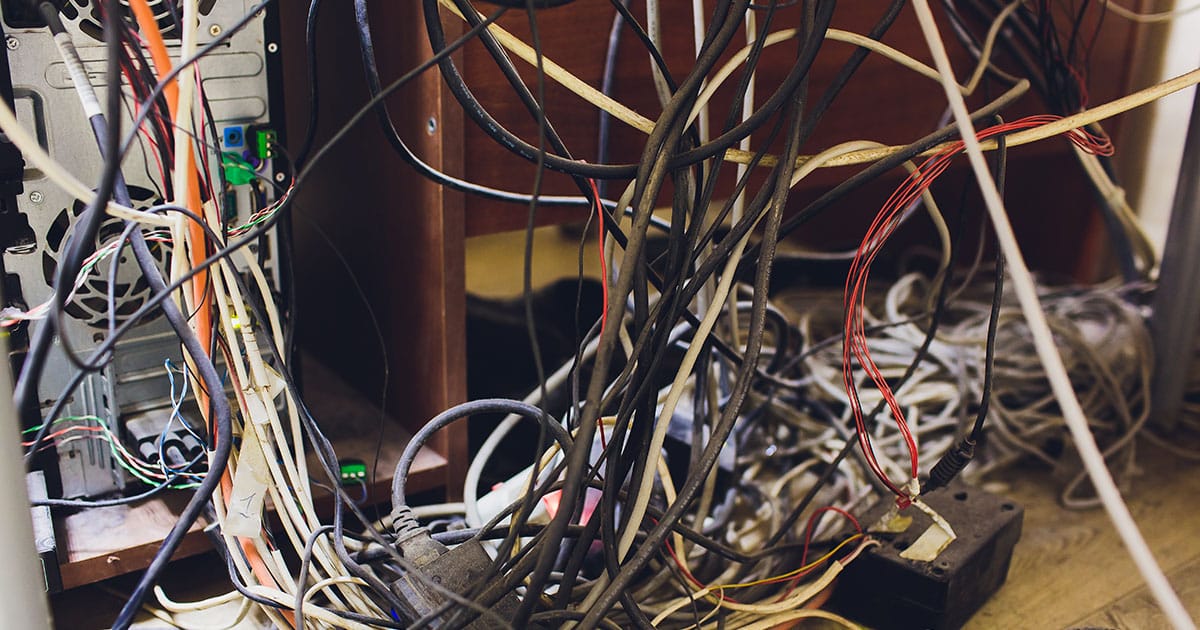 It will inform your workforce what kinds of things are most likely to cause a fire in the industry and environment you work in. We know that no two businesses are run in the same way, so this part of our training is personalised to suit your requirements.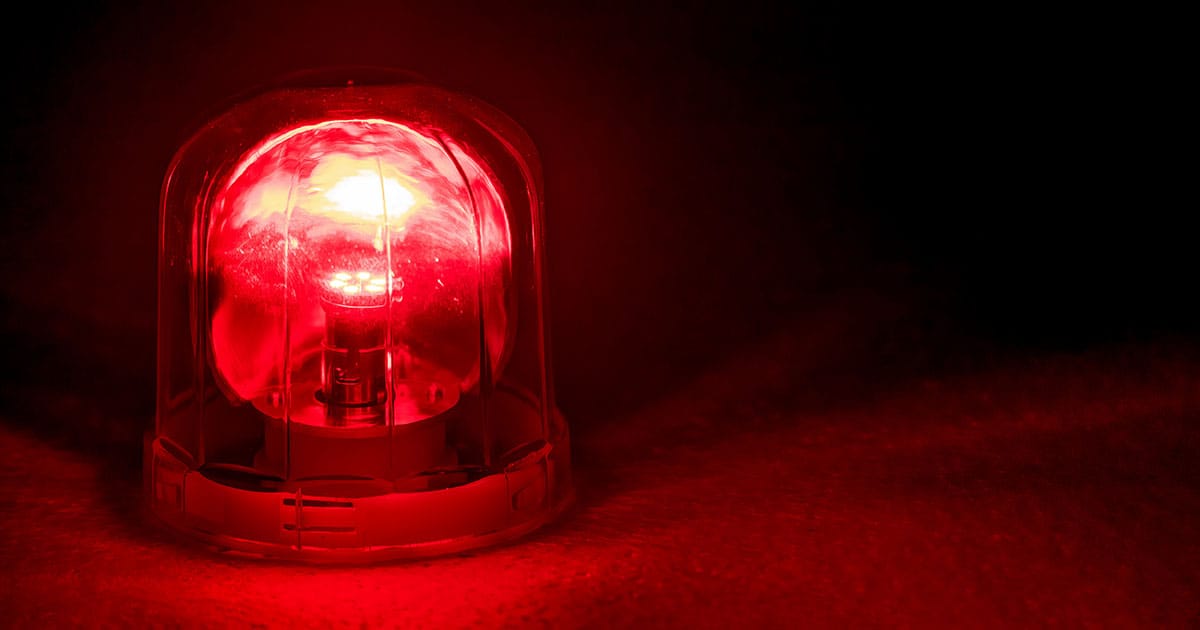 It will empower your employees to know what to do if they discover a fire. No one wants to think about the worst case scenario when experiencing a fire. Having a plan, especially a team of fire wardens, is reassuring and the key to getting people out alive and preventing extensive damage.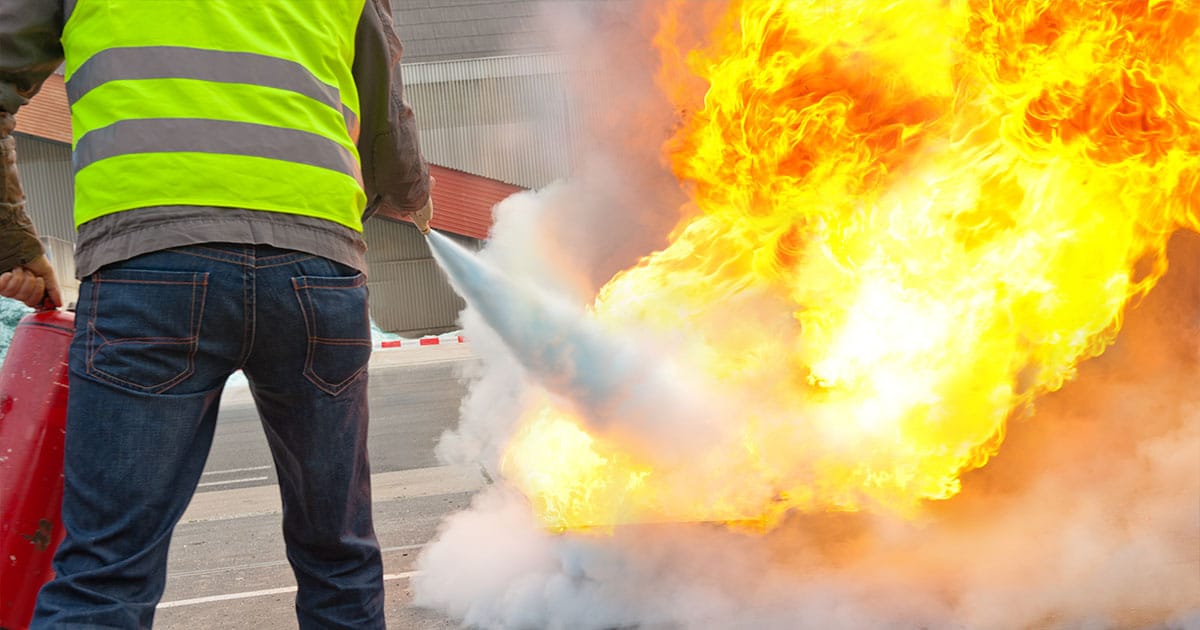 The correct use of a fire extinguisher is a paramount skill that helps save people and property from the devastation caused by fire. Our fire safety training courses will train your employees on how to select the right kind of fire extinguisher and how to use it.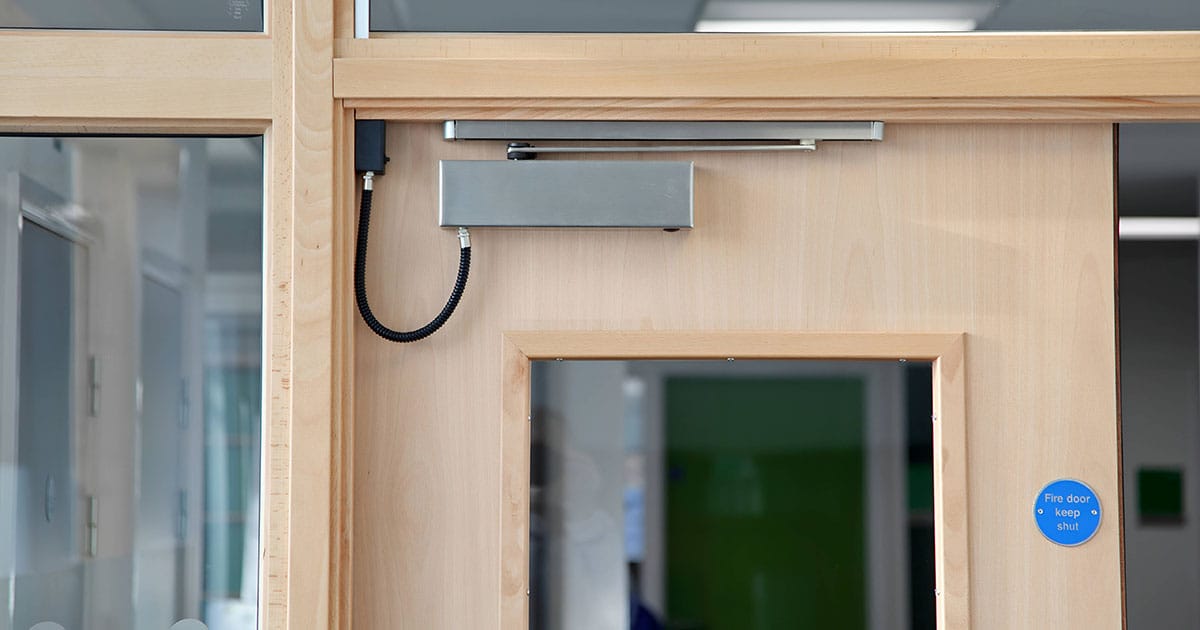 Our training will showcase the benefit of fire doors and other safety prevention measures. Prevention is always better than a costly clean-up operation. We will show you how to spot potential fire hazards and how to rectify them to help keep your employees and premises safe.
Make the right choice, right now, to keep your business compliant and your team safe.
We offer fire safety training courses across Hertfordshire, Bedfordshire and Buckinghamshire. For more information about how we can deliver fire safety training at work, please get in touch with our friendly team. Tel: 01582 469000 Email: sales@fireguardservices.com.
Contact us for a no obligation quotation