5 Things You Need to Know If Your Building Has a Lightning Conductor
Lightning conductors are used to protect three things:
The structure of the building
The people in and around the building
Electrical equipment in the building or connected to the power supplies
With this in mind, here are five things you must know, to ensure your lightning conductor is safe.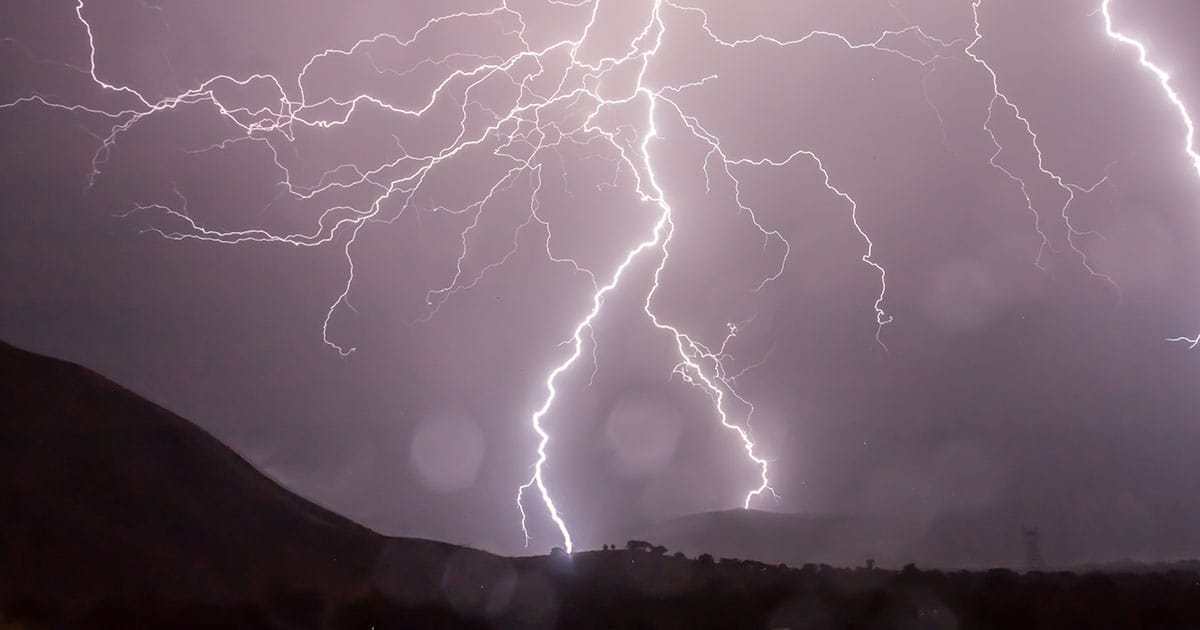 Maintain System to Prevent "Flash-Over"
If a building with a poorly maintained system or a defective earth installation is struck by lightning or static electricity this can result in 'flash-over' to other metals within or on the structure. This can take place even without a direct strike because all lightning conductors pick up static even if the storm is 4 miles away. Therefore, it is imperative that your lightning conductor is properly serviced throughout the year!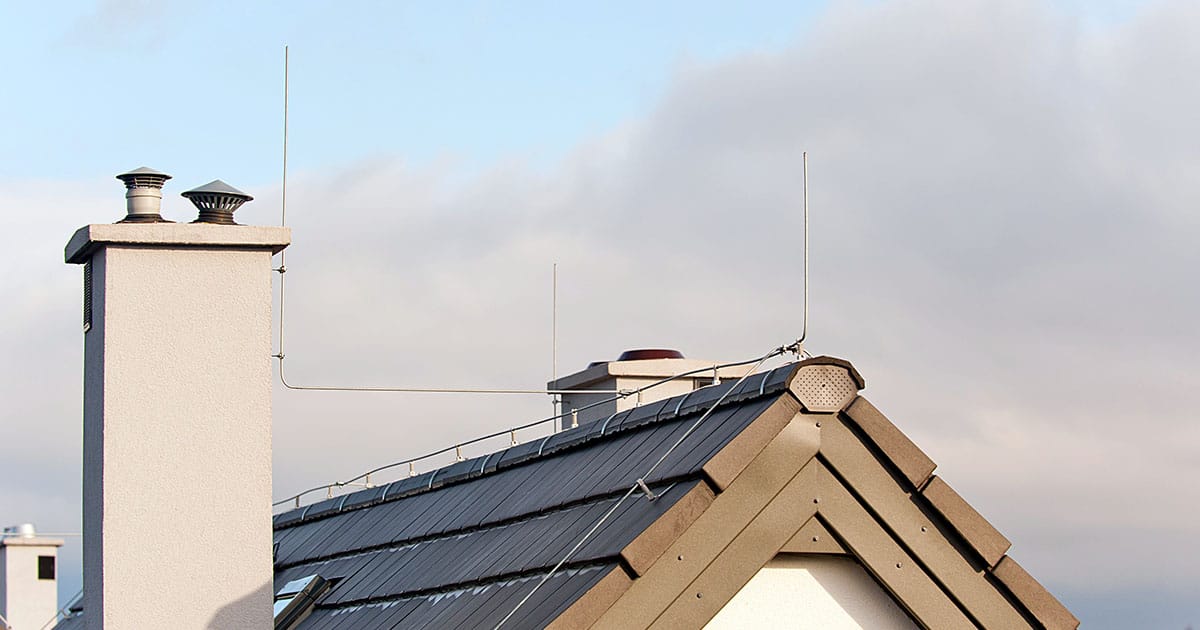 Service Should be Carried Out Every 11 Months
According to the Electricity at Work Regulations, lightning conductors should be tested at least once a year. However, it is recommended that these services are carried out on different dates to allow for varying climatic conditions to be considered for earth readings. This is because the resistance can often change when the ground Is dry, which will affect the data being recorded. We recommend a service every 11 months.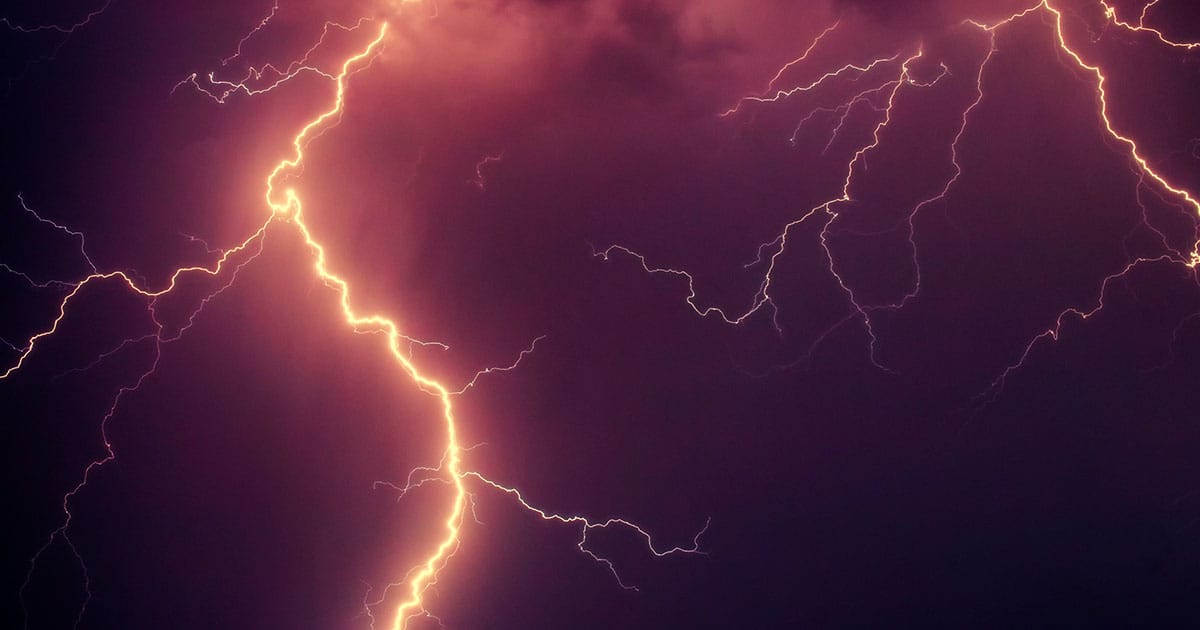 Ensure a "Full" Inspection is Carried Out
Testing must include the inspection of all conductors, joints and parts of the system. If you've had an engineer out to look at your conductor and you're not sure they've inspected the full system, it's important you ask this question.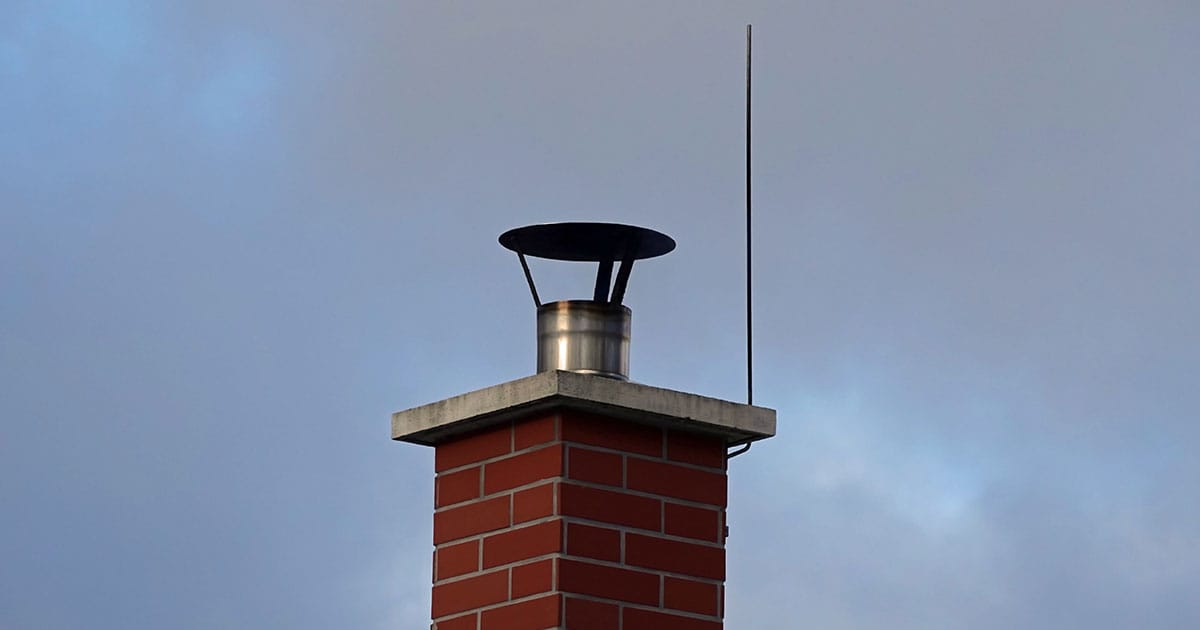 Engineer must be Compliant with Regulations
Your service engineer must be compliant with the Electricity at Work Regulations in accordance with BS EN 62305. Including:
Part 1: General principles
Part 2: Risk management
Part 2: Risk management
Part 3: Physical damage to structures and life hazard
Part 4: Electrical and electronic systems within buildings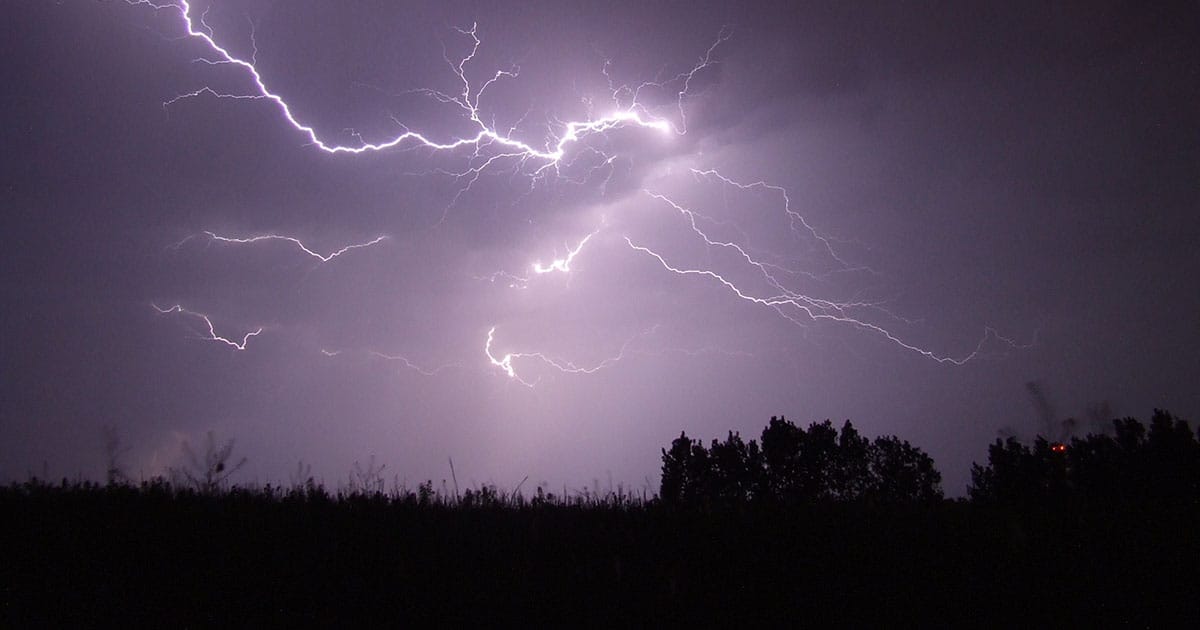 Contact an Engineer if You Notice Damage
If you notice any visual damage between your services, you must inform a qualified engineer immediately. Maintenance work and upgrades may be needed if the testing and inspection reveals any deterioration in the level of protection and this repair work should be implemented immediately.
Your lightning conductor system will last for many years if it is properly installed and maintained, maximising the return on your investment, and more importantly, your safety.
Contact us for a no obligation quotation