MK Gallery – Milton Keynes
MK Gallery is one of UK's leading public galleries, presenting a programme of international contemporary visual art, alongside a dynamic programme of film, performance, music, education, and community projects.
The building was designed by renowned architects "6a" in collaboration with artists Gareth Jones and Nils Norman and is an iconic feature of Milton Keynes' skyline.
We've been servicing their fire extinguishers over the past 5 years and have carried out fire training courses for the gallery staff.
Speaking with the Facilities Manager, Jamie, he's always very happy with the work we carry out and mentioned our professionalism when servicing their fire extinguishers. He also stated that our team of engineers are always very helpful and friendly. When asked would you recommend our services to other people, Jamie stated 'Yes, absolutely!'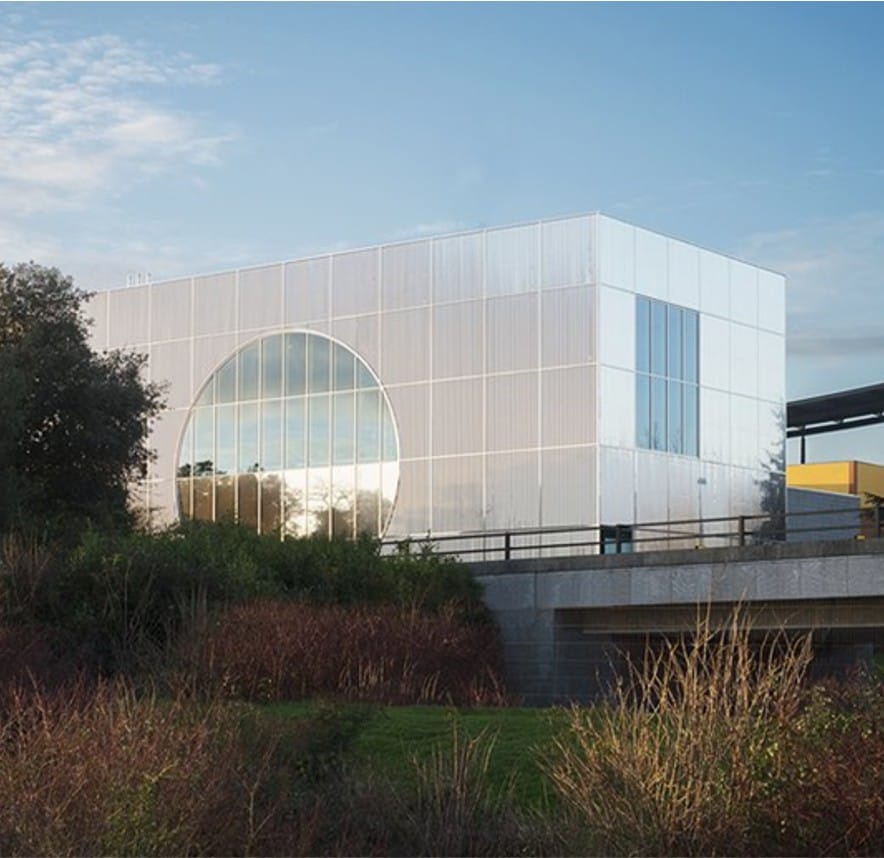 Contact us for a no obligation quotation
Services Provided to MK Gallery – Milton Keynes
Contact us for a no obligation quotation