M & S Water Services – Luton
M & S Water Services are a utility company located in Luton, Bedfordshire. The family-run business has been trading since 1997 and are specialists in the water industry, operating in domestic and commercial markets. They provide expertise in a number of fields in the water industry including repair, renewal and installation of underground water service, supply and mains water pipes and associated apparatus using various techniques such as no-dig trenchless technology and fusion welding.
M&S Water Services believe that one of its most important functions is the prevention of accidents and ill health. We have been conducting PAT testing, risk assessments and servicing their fire extinguishers since 2018.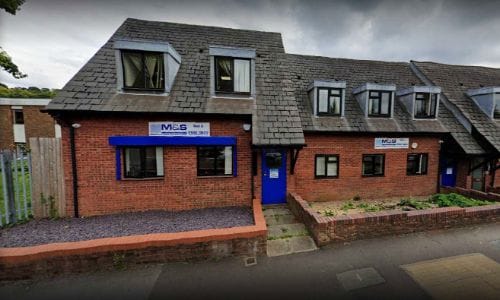 Speaking to the Compliance Manager Phil, he mentioned that our engineers are always very helpful and clear with the advice given, especially our operations manager Fred. He stated that he's really happy with the service we provide and wouldn't hesitate to recommend us to other businesses.
Contact us for a no obligation quotation
Services Provided to M & S Water Services – Luton
Contact us for a no obligation quotation