Level Trust Uniform Exchange – Luton
Level Trust Uniform Exchange is a non-profit organisation in Luton, Bedfordshire. They provide free school uniform and learning resources for children and young people in Luton to 'level the playing field' so that regardless of background every child has access to everything they need to fulfil their potential at school.
They have a large store in Luton's iconic shopping centre, The Mall. As a charity, they want to provide a safe environment for everyone who visits them. They wanted to work with a fire safety provider who can not only help them comply with all the regulations but also provide a flexible service at an affordable rate.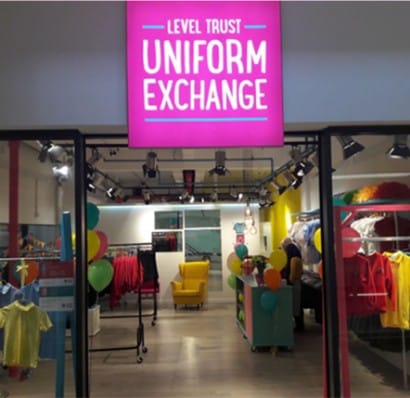 Contact us for a no obligation quotation
Services Provided to Level Trust Uniform Exchange – Luton
Contact us for a no obligation quotation